IF YOU ARE ANTI-FEMINIST AND/OR MISOGYNIST AND/OR RACIST THIS IS NOT FOR YOU.

FEM VS FEM is presented as an interactive performance and installation. 
The collection takes inspiration from the conflicting ideologies of uber-fem(ininity) and avant- garde fem(inism), within the retro decadent style and political activism of the 1970s. Expressing a new juxtaposed direction that embodies each flamboyant style. The realised visuals translate a live performance piece; influenced by avant-garde feminist artists Yoko Ono and Cindy Sherman. 
The presentation of the clothing [purposely] strips the original context and takes on the satirical nature of feminist avante-garde works. Therefore the clothing evokes an uber-feminine message, with a realised [feminist avante-garde] image. The performance completely disregards the notions of the original concept; and takes a new stance, in an ironic manner to critique the beauty, body, gender constructs and picture perfect ideals within feminine standards.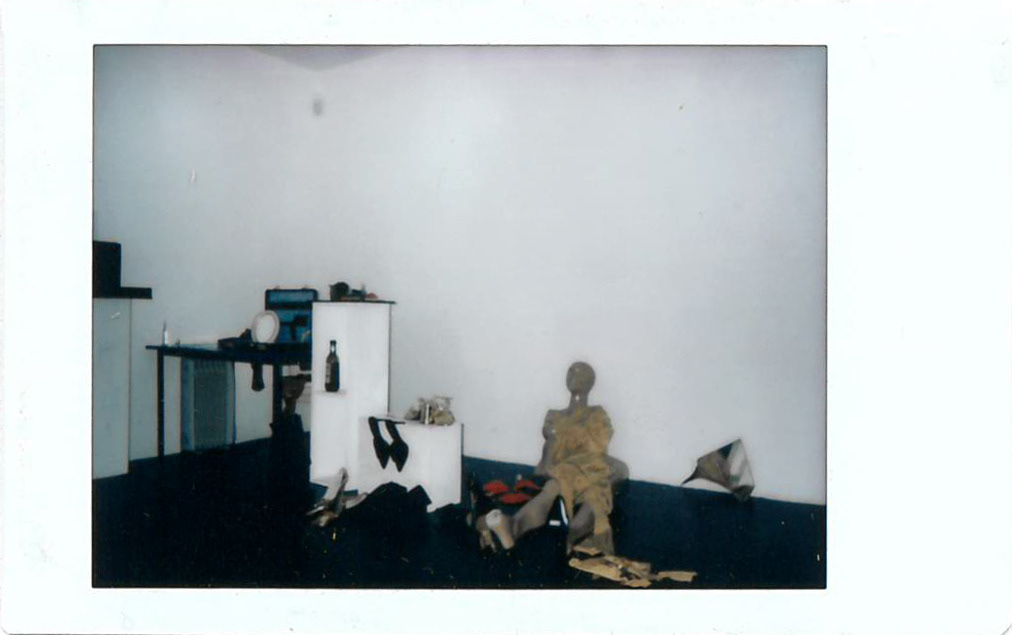 Model: Aleida Rita and Carlisha Jolie.               
Photographer/ Videographer: Maxwell St Hill. 
Curation: Petra Nogueira.