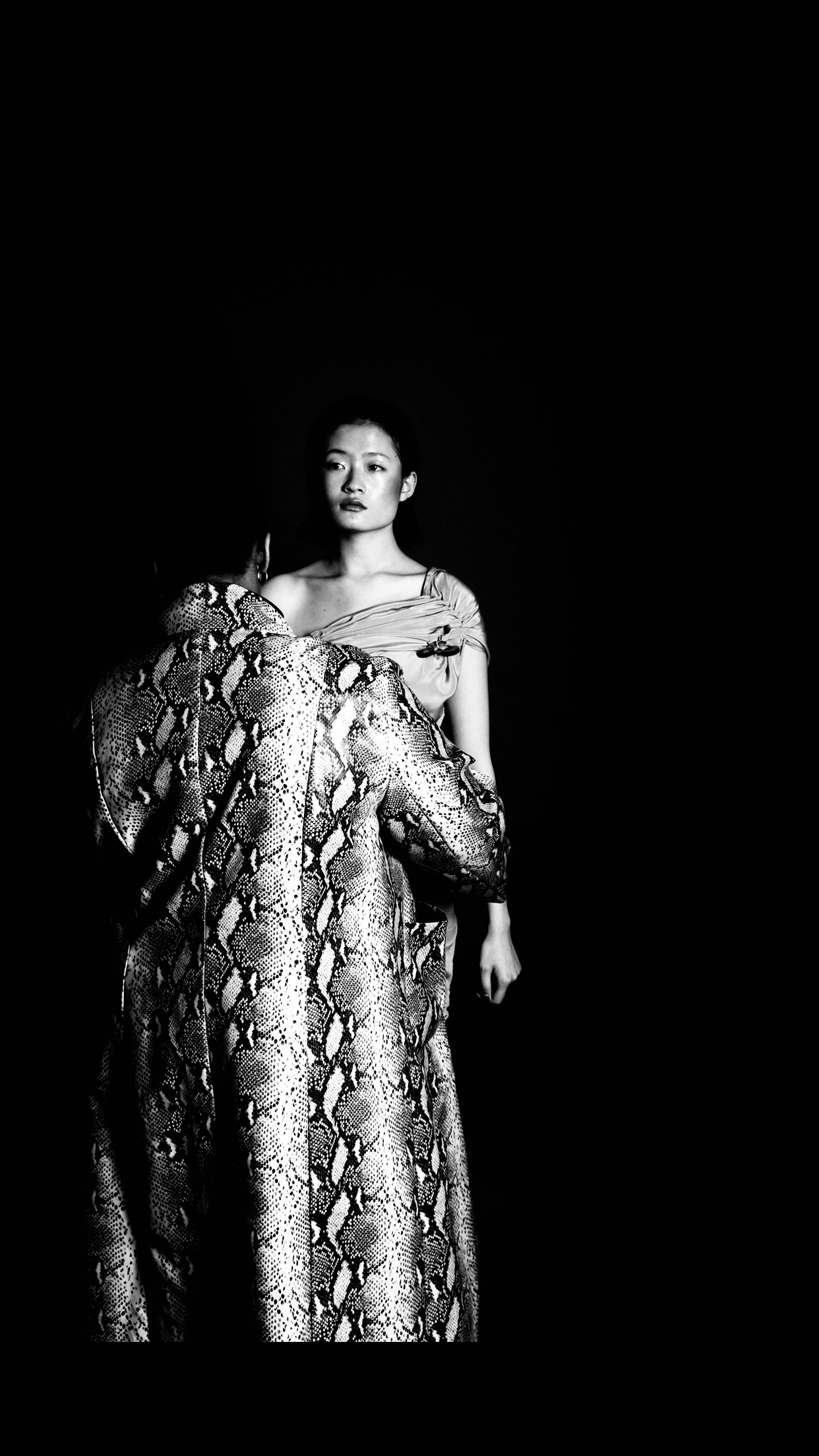 Petra Raissa Nogueira is a fashion design undergraduate, specialising in womenswear. Currently undertaking BA Fashion Design and Development at London College of Fashion. Nogueira's independent research interests deal with conceptual/ social/ political/ cultural ideas that impact the body; in relation to femininity, feminism, black culture and heritage and the intersections of these concepts. The body as an active space, not of comfort, for discussion. The focal point of her subjects takes the form of reconceptualised pieces on the body, through drape, texture and contours of the body versus the physicality of the body. 
Nogueira is a member of the art collective FURIOUS FEMMES, working collaboratively with other female creatives, since 2017 and most recently curated a group exhibition at 46 Gallery, London. 
As of 2020, Nogueira  has showcased work at The Business Design Centre, Lime Grove Studios, FOLD London and Copeland Gallery; supported by University Arts London. 
NEWS: 
Nogueira has work on show; as part of a current group exhibition at Central Saint Martins Window Gallery, London until 16th November 2020.
Full resume upon request. 
Photographed by Calvin Chinthaka.