Lime Grove Studios 
LONDON                            
6/2019                               
Celebrating design concept realisation and communication - through process and output. Featuring collaborative work from the School of Media & Communication and the School of Design Technology at London College of Fashion. 
After an open call to second year undergraduates and master students, the final show is the result of the combined efforts of 33 participants from across 11 courses
at London College of Fashion.
"Behind every design image is the back story, one we never normally see.  The resarch, concept development and testing of new approaches, forms and processes goes on invisibly, unseen by the fashion consumer – yet these stages are vital to the evolution of new ideas.  This exhibition sets out to reveal some of the processes that take place behind images making and fashion design."
The show itself displays final garments and accessories used alongside the final images, against a background of behind the scenes images and contact sheets.
This exhibition was part funded by the UAL Learning and Teaching Fund.
All images are copyright UAL, and work shown is copyright to the students involved.
Model: Taehee Kim                                           
Photographer: Calvin Chinthaka                     
Stylist: Lauren Jones                                        
Jewellery Design: Xinyue Dong                              
Hair and Makeup: Sookyeong Seo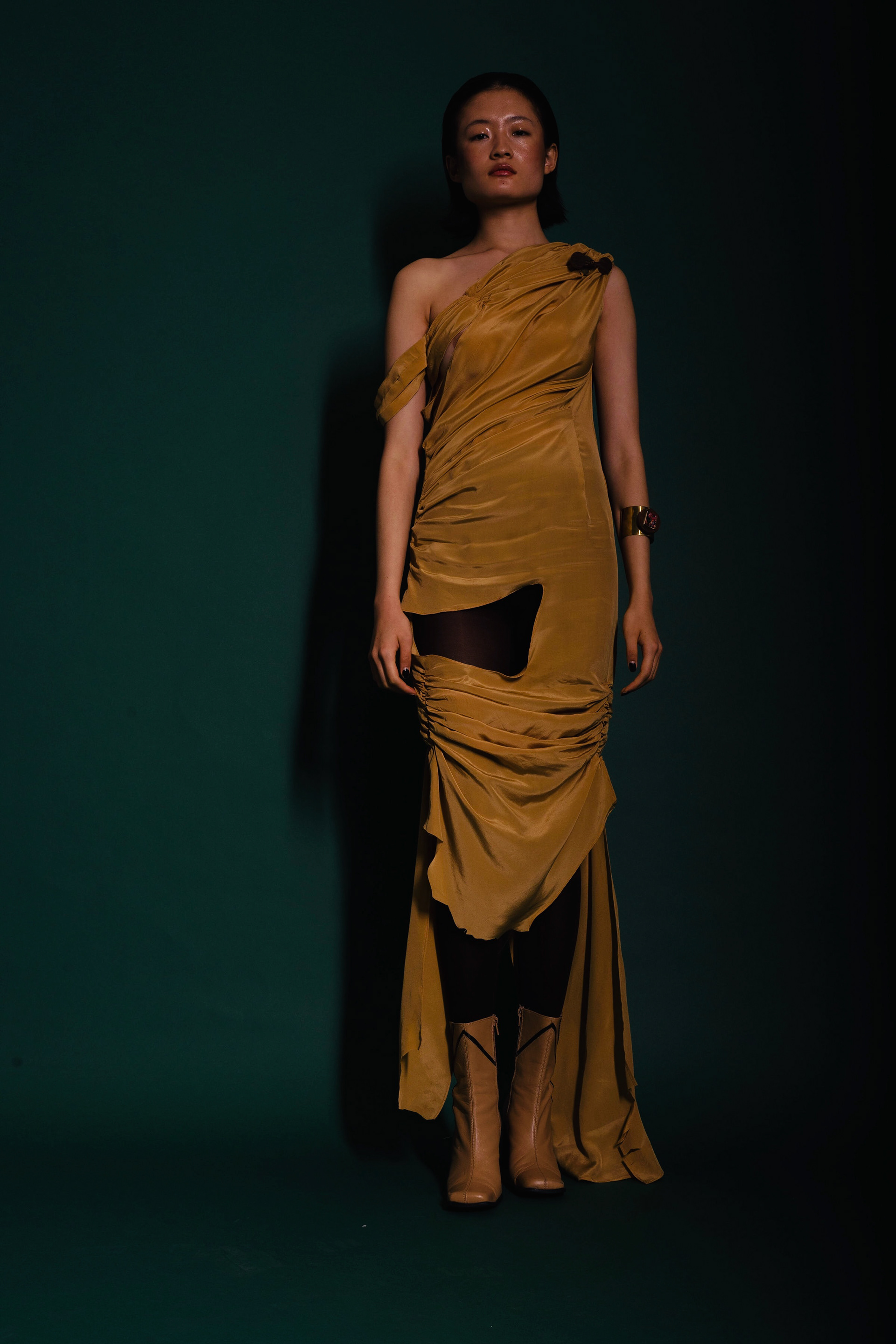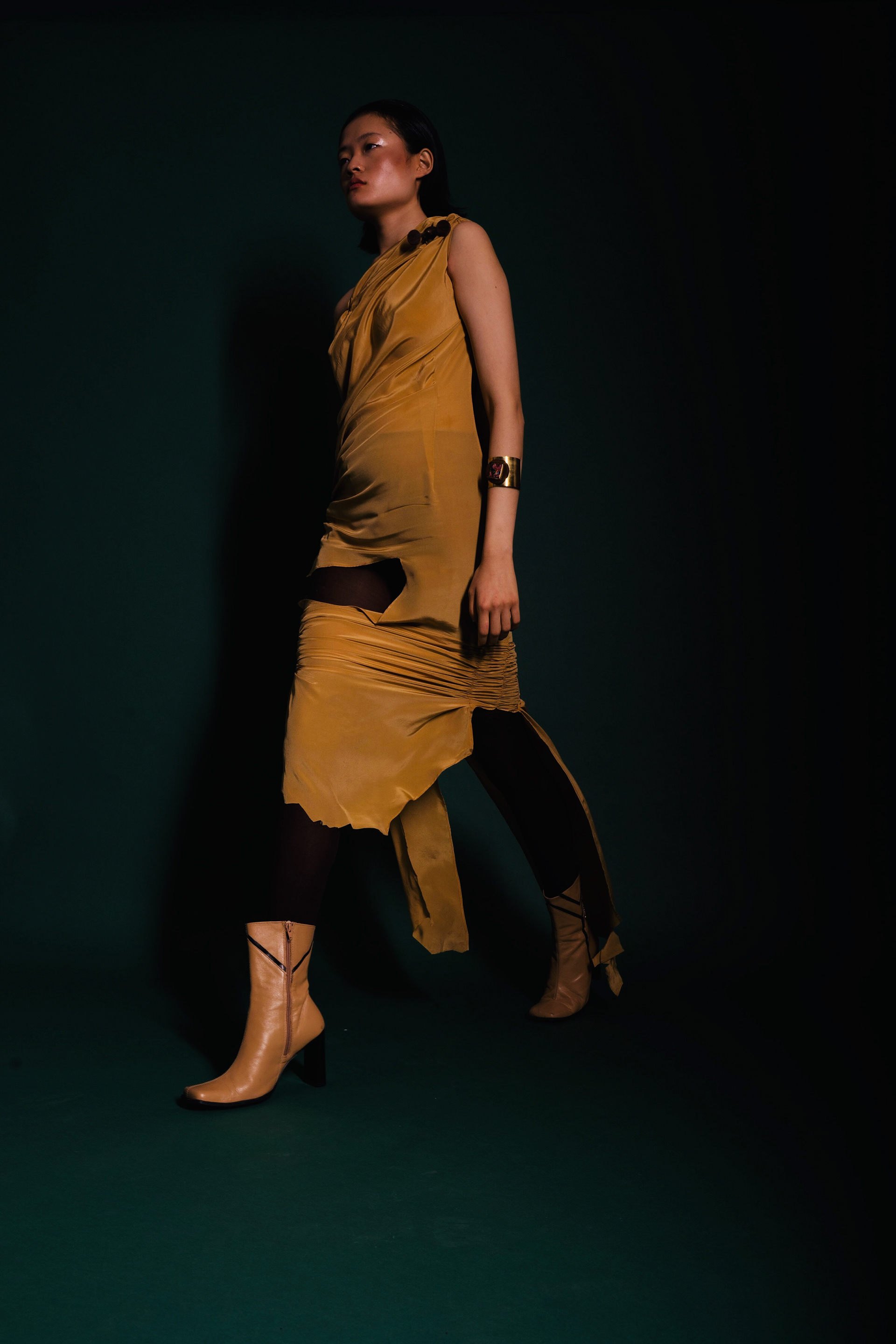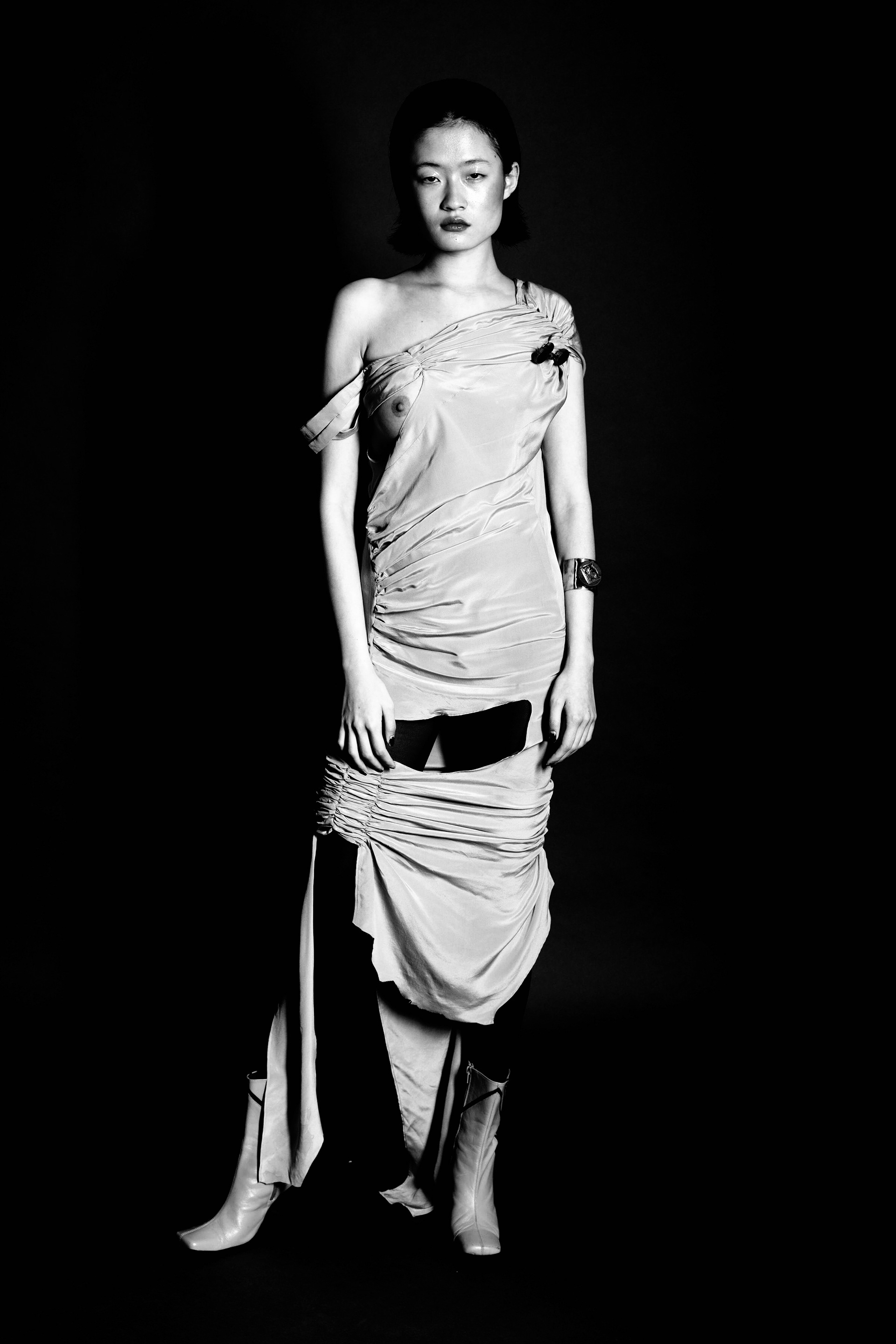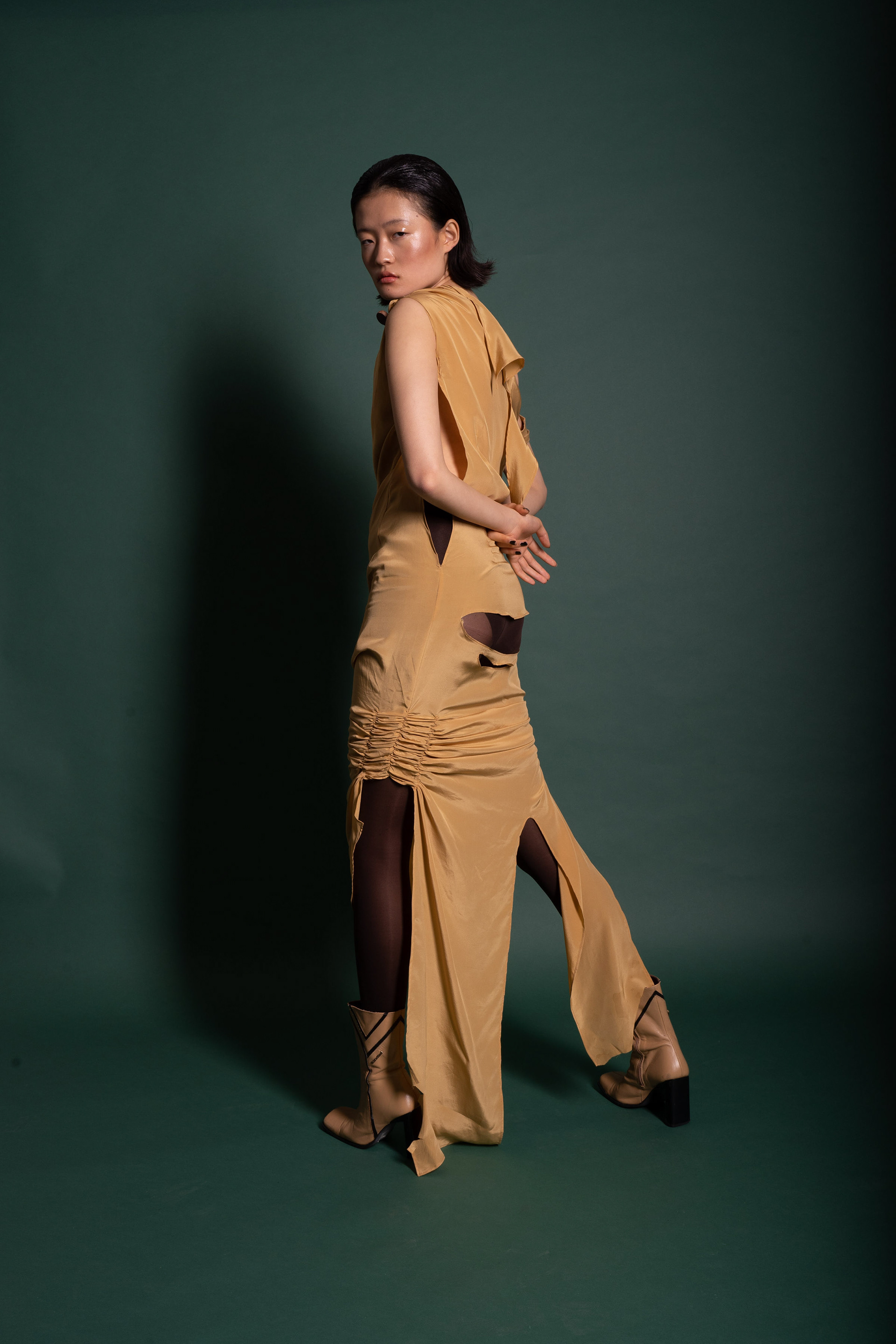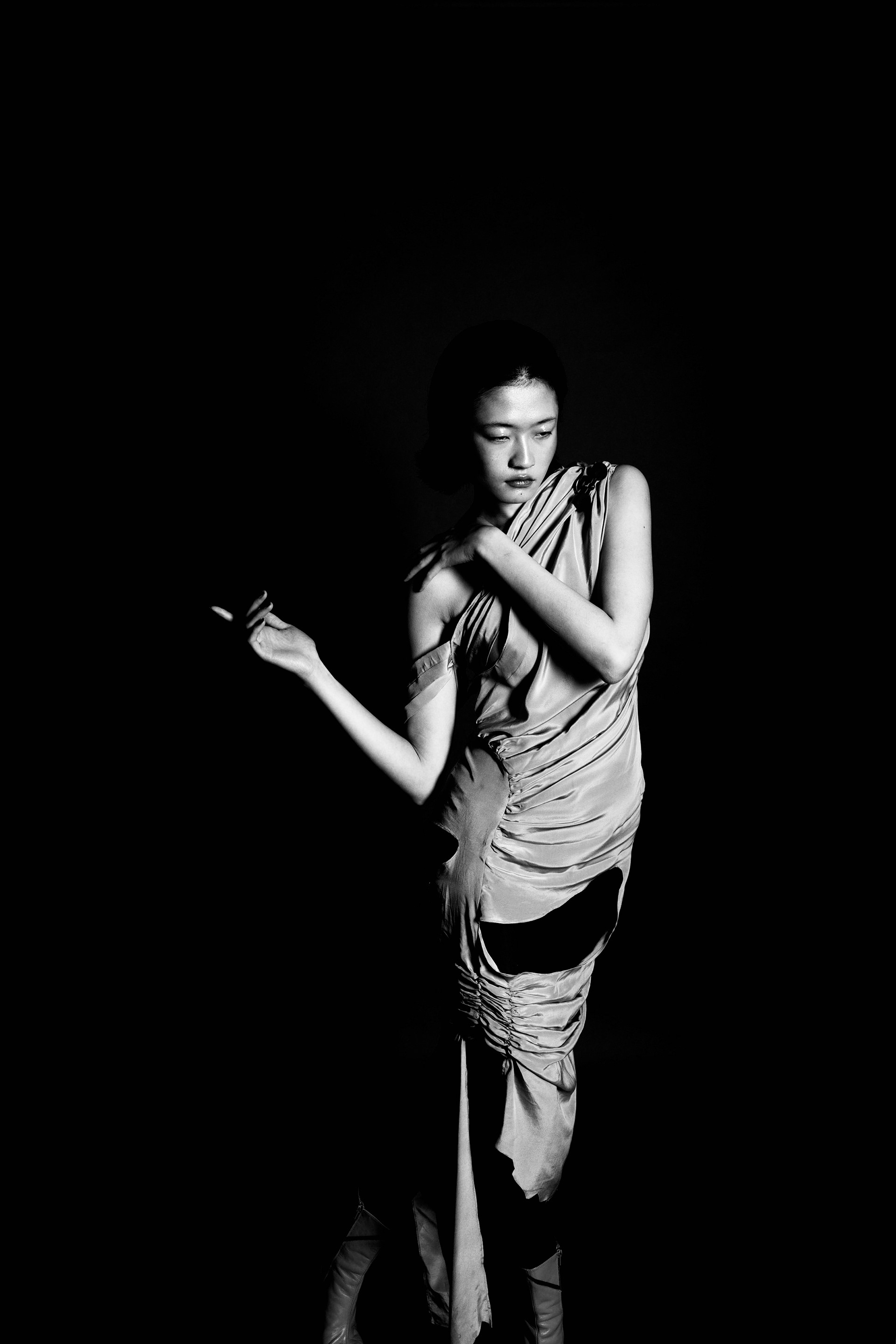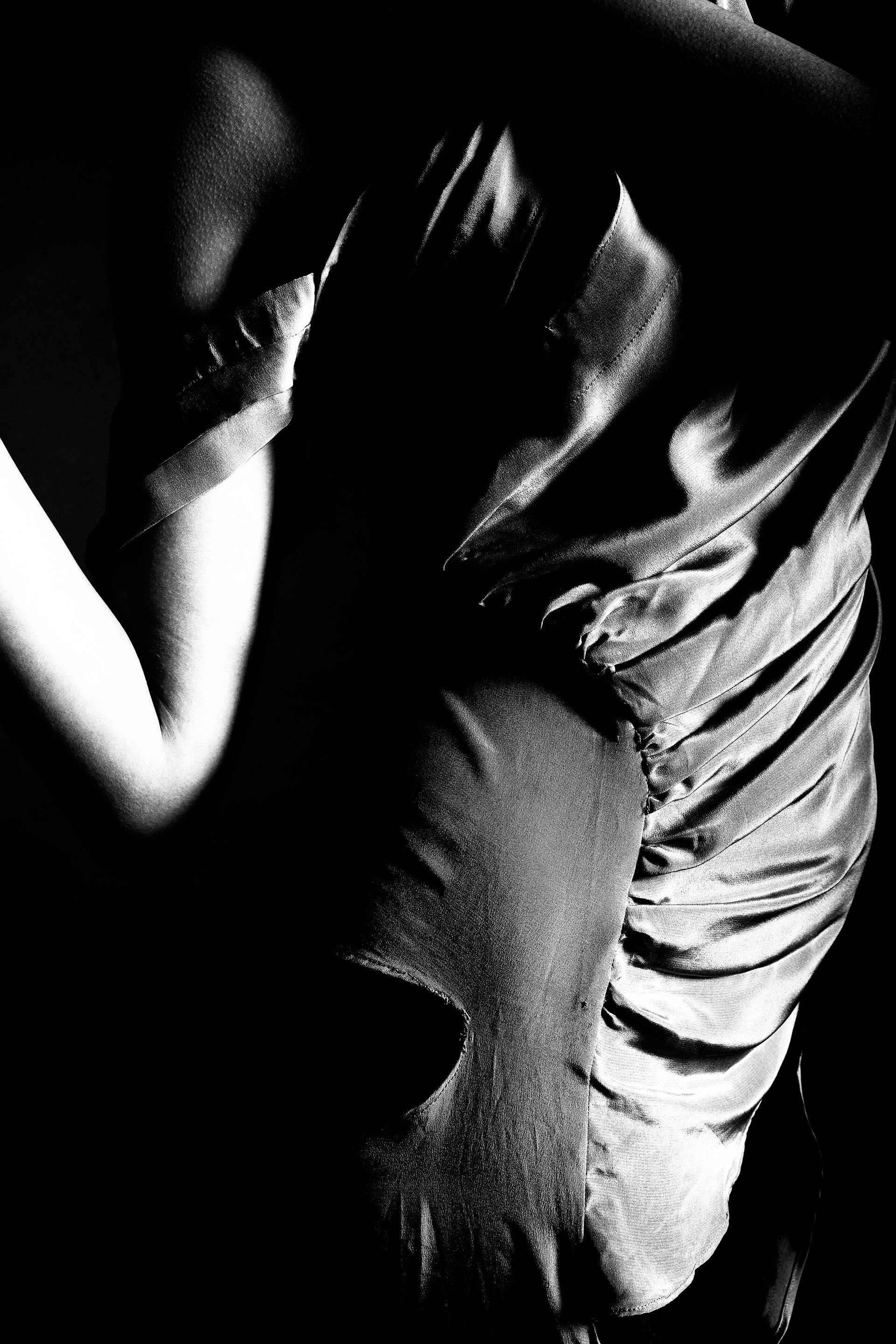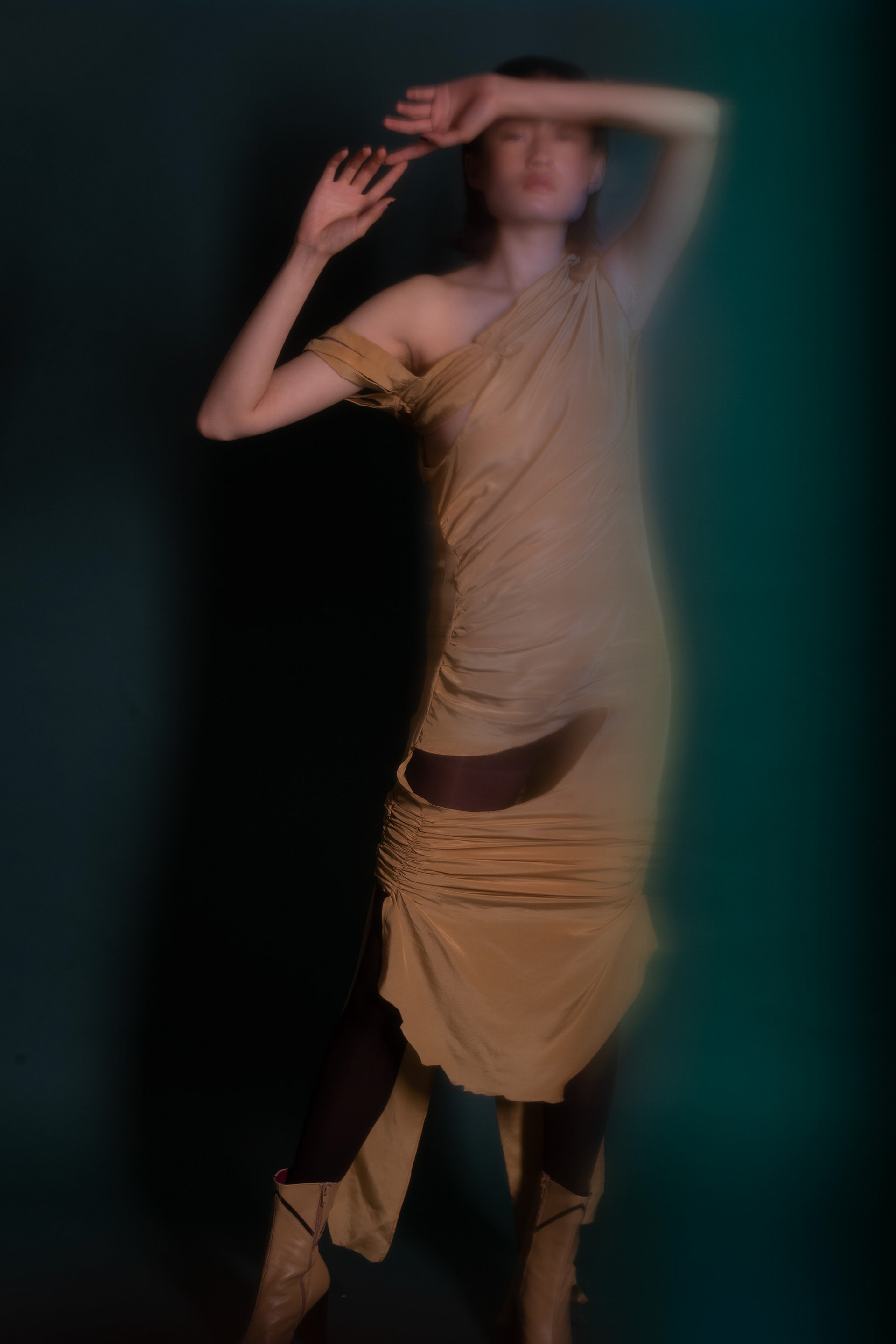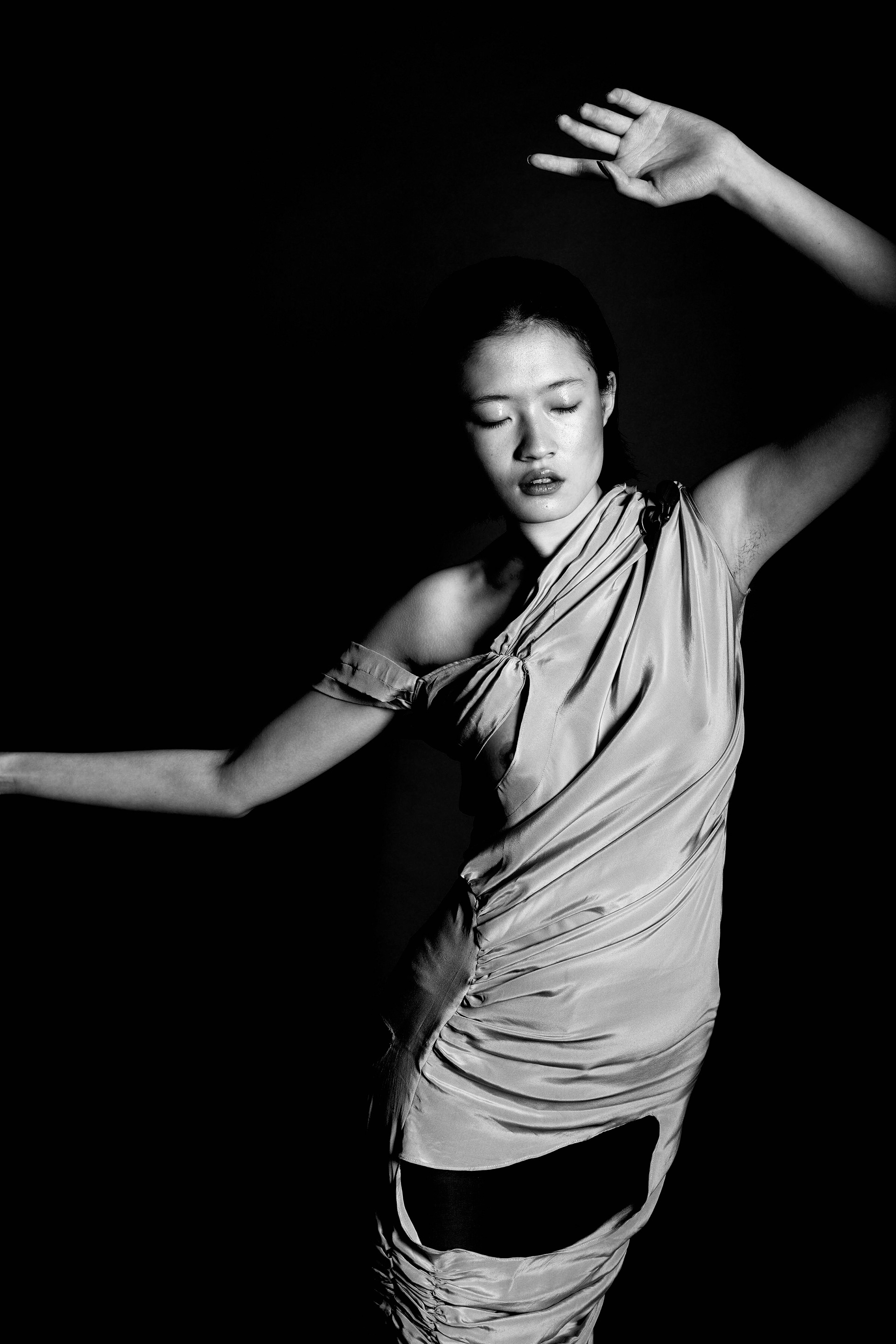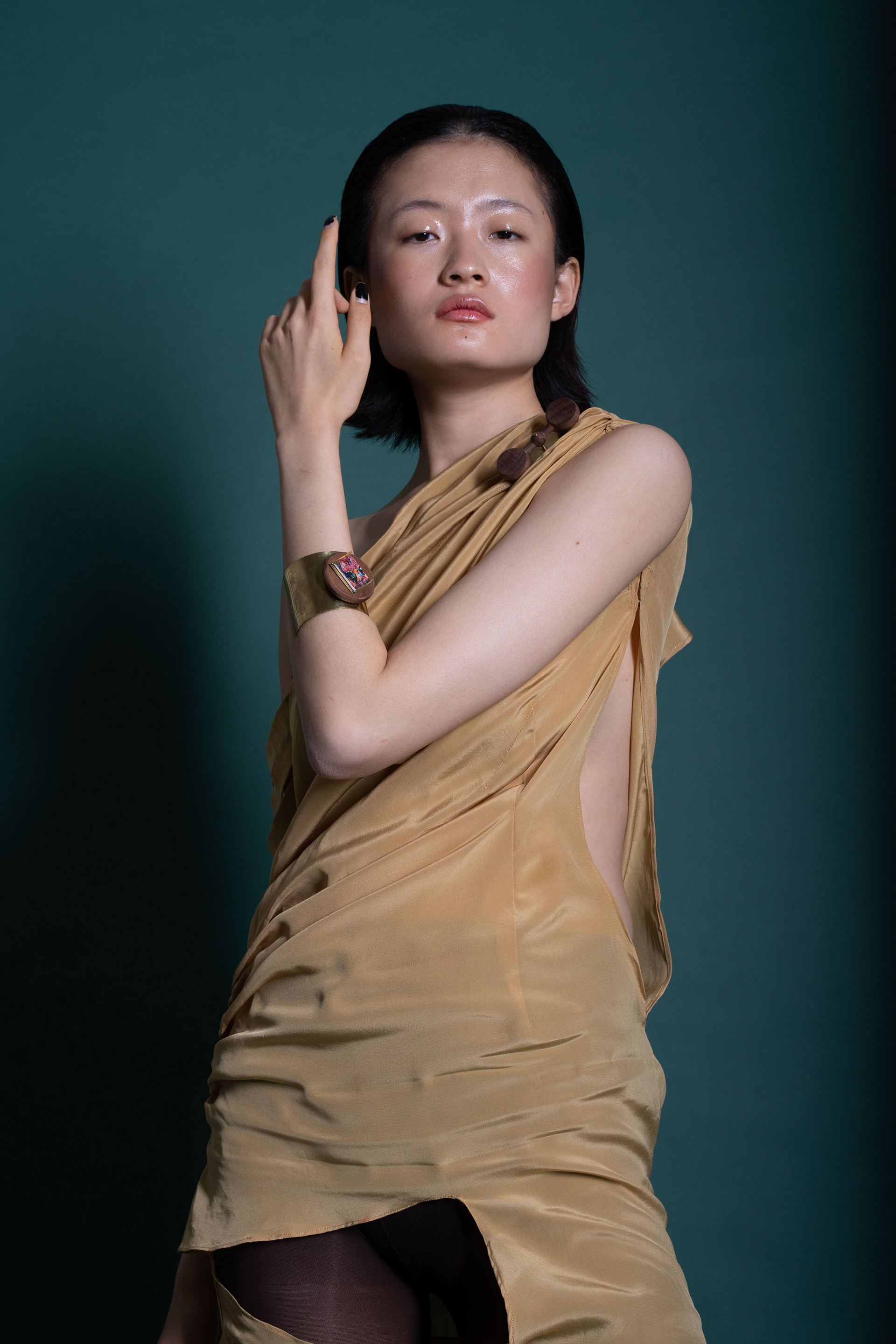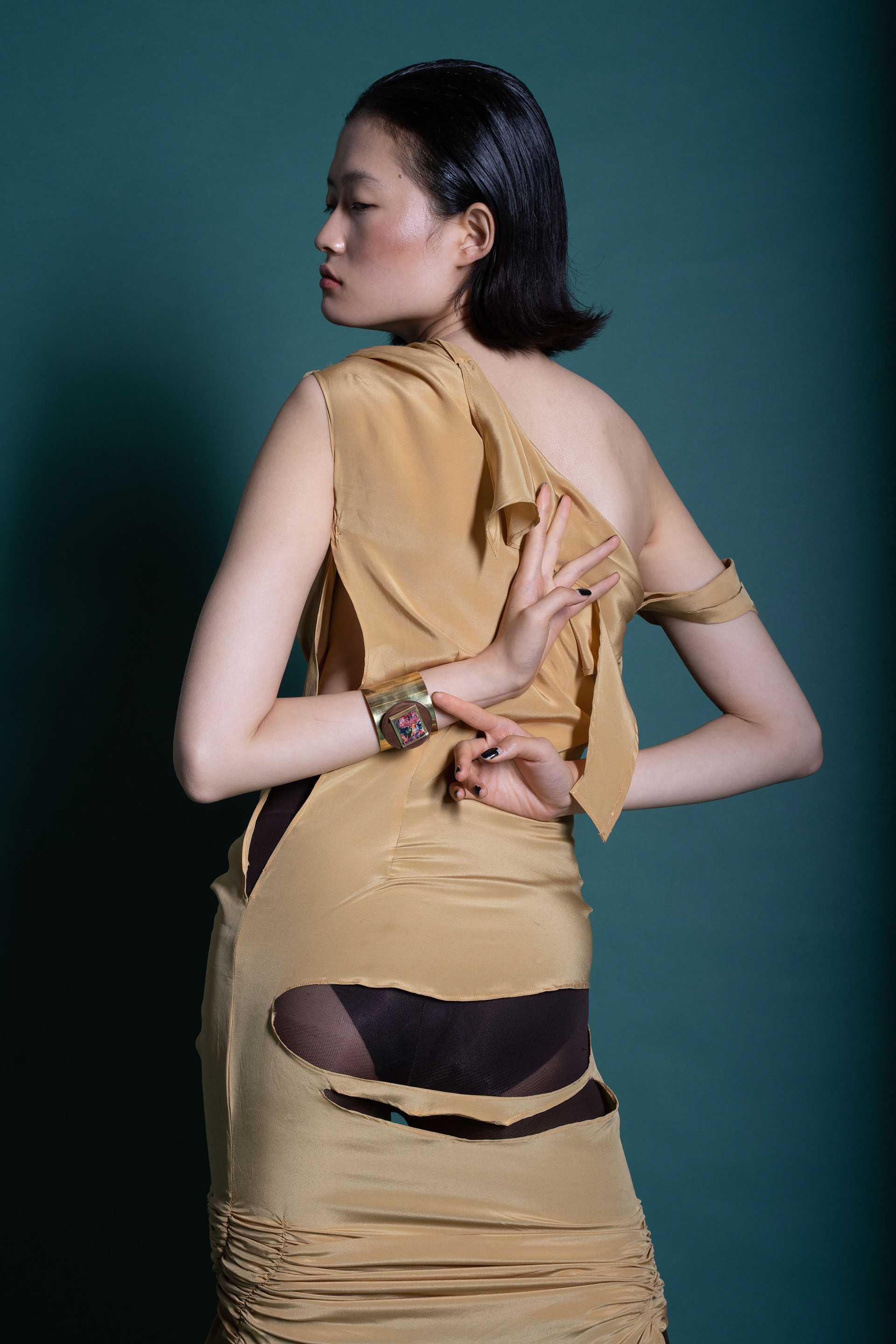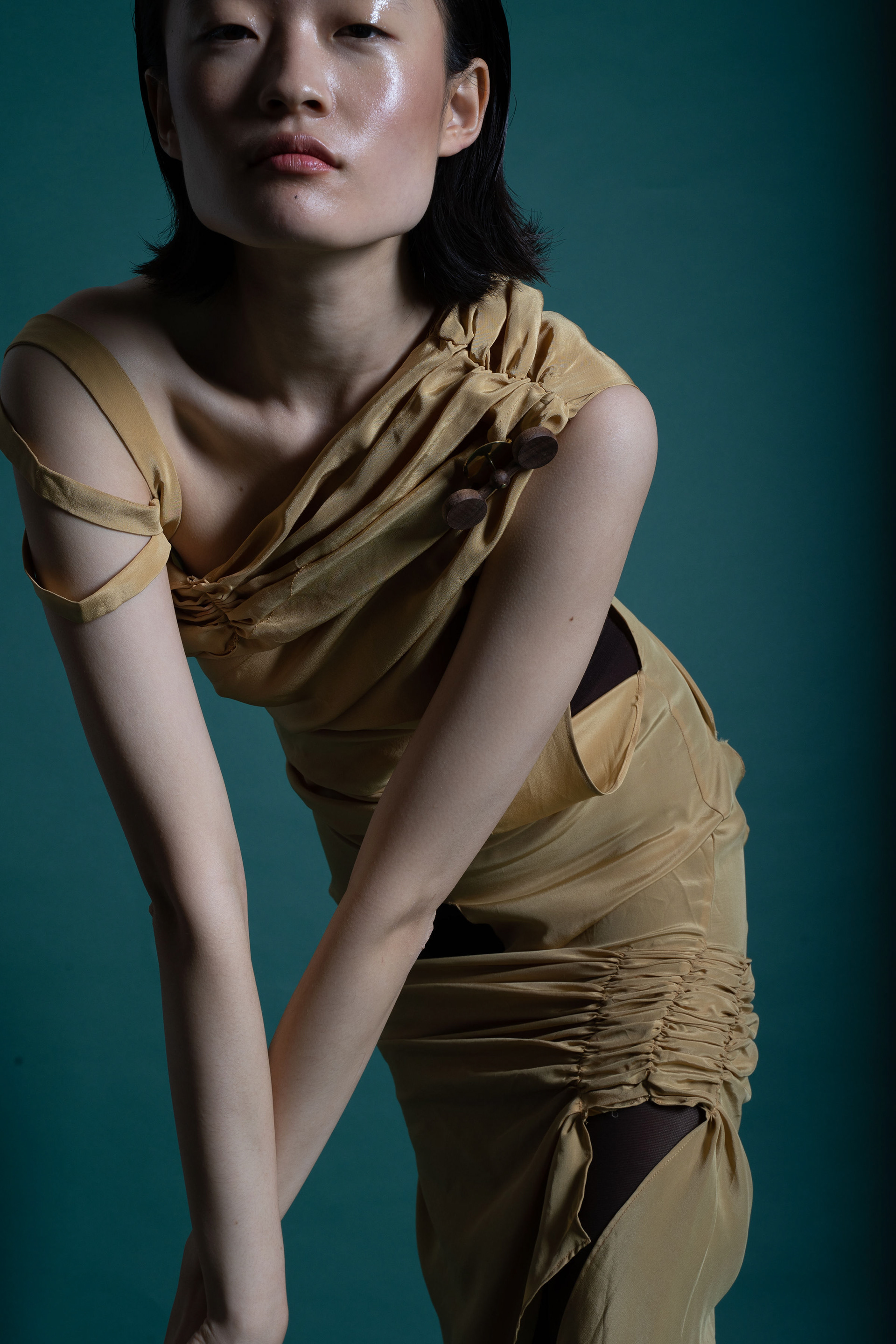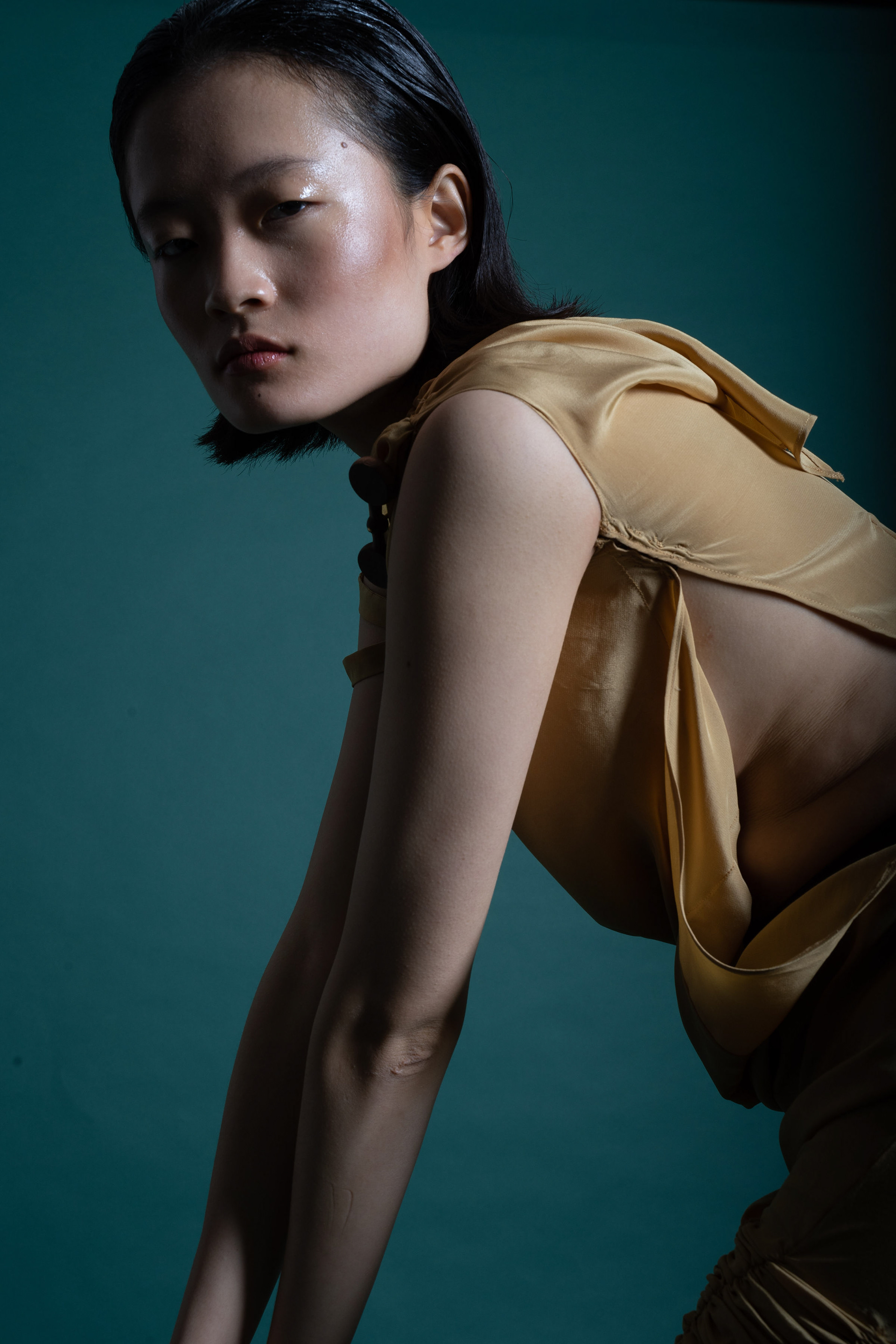 Curation: Justyna Mysior                                           
Production: Justyna Mysior, Nigel Tribbeck, Elle Sillanpaa    
Programme Directors: Lindsey Riley, Justyna Mysior