The Arts Students' Union Annual Black History Month Showcase brings together 21 African-Caribbean multi-disciplinary students and recent graduates, from the University of Arts London.

As part of the exhibition; a new series of collage prints from Golden Joinery collection offers an insight into the detailed sensitive study of the disabled body, and into the collections inspiration, processes and hyper-constructive essence. An intimate display of idea, design and form without the focal point placed on clothing but concept. This body of work intended to be experienced in a bare, undecorated and thoughtful way, creating a conversation that circles between the designer, the artwork and the viewer.

Curation: Anita Waithira Israel, Tobi Alexandra Falade and Zina Monteiro.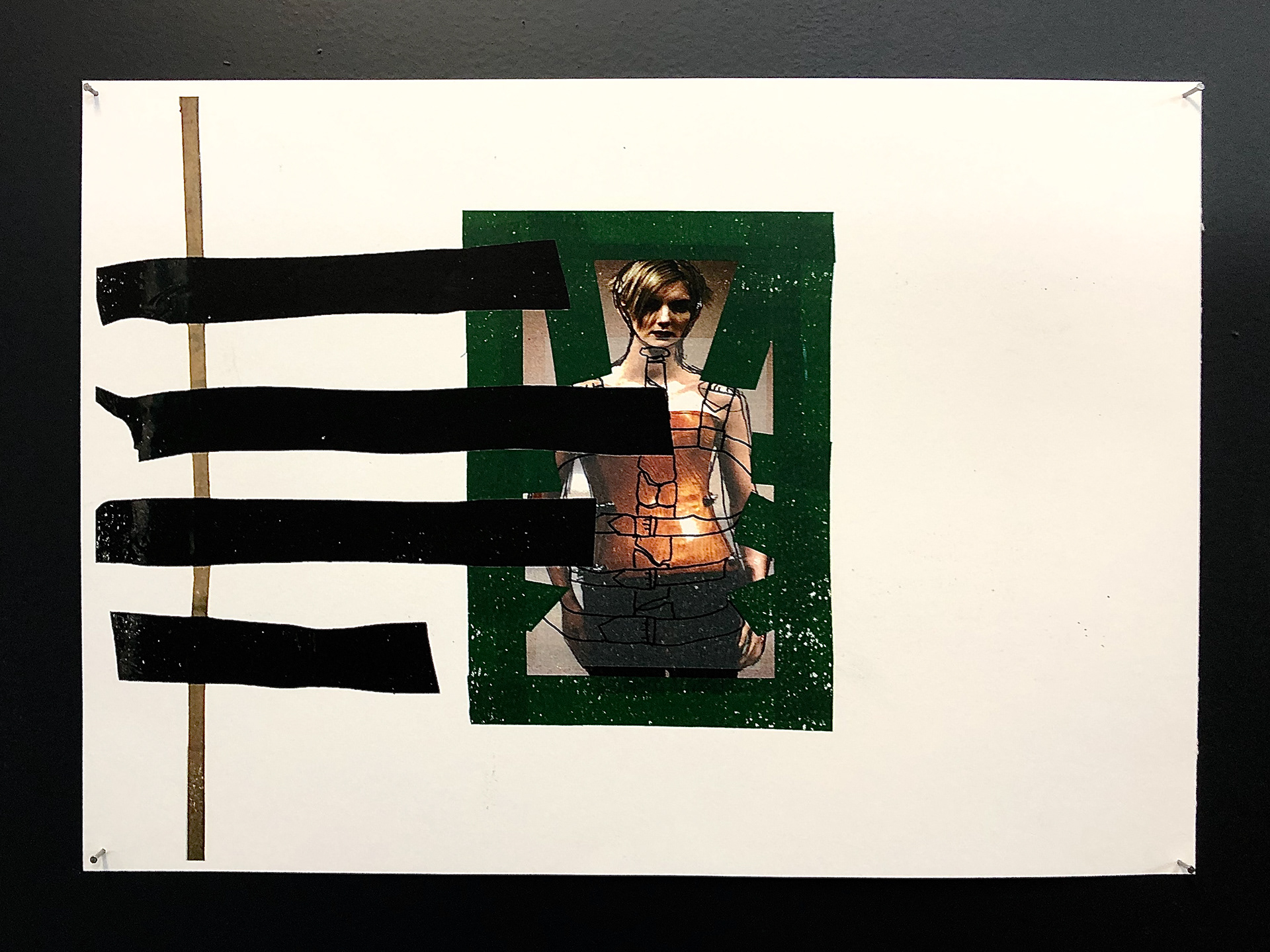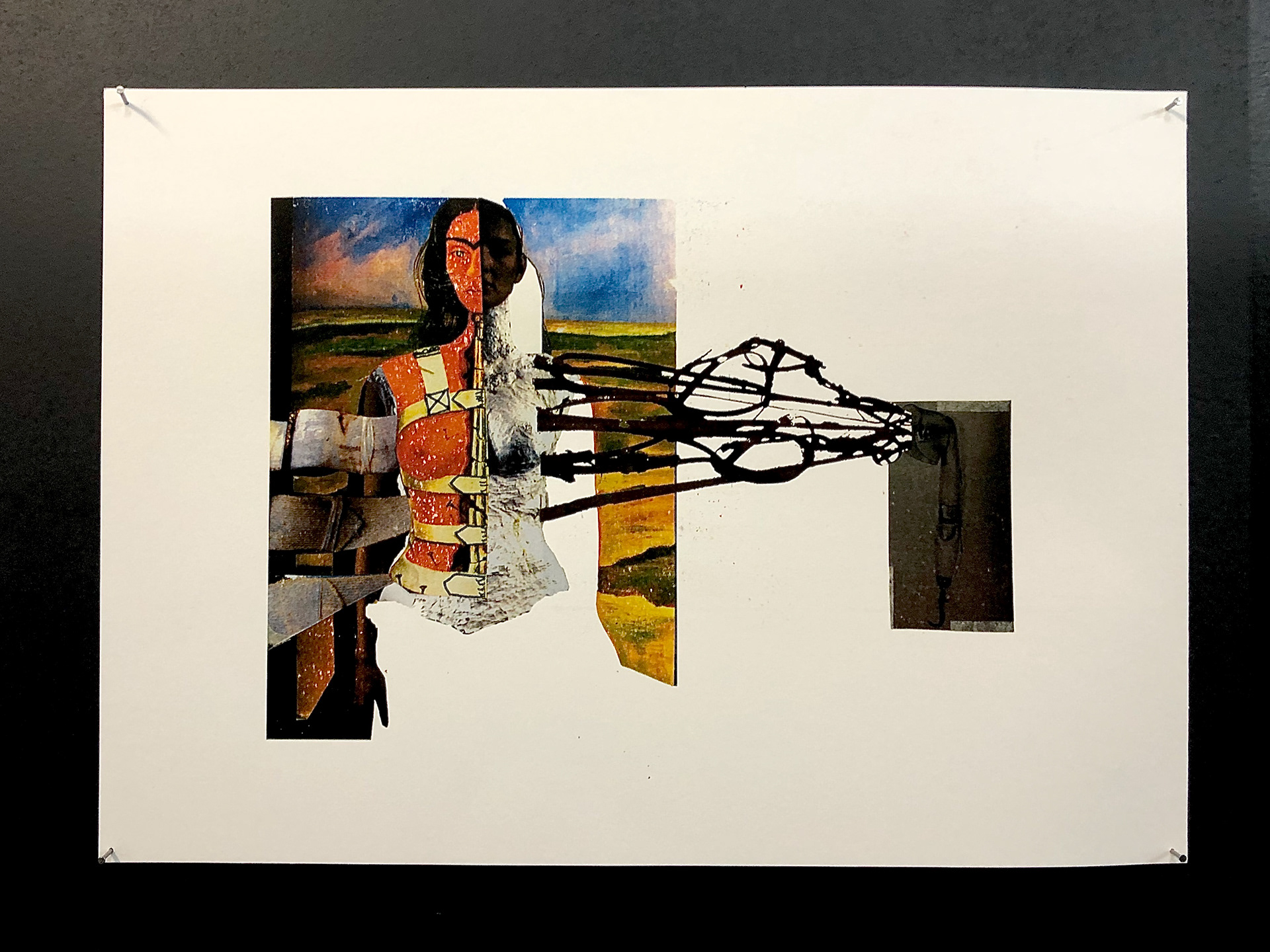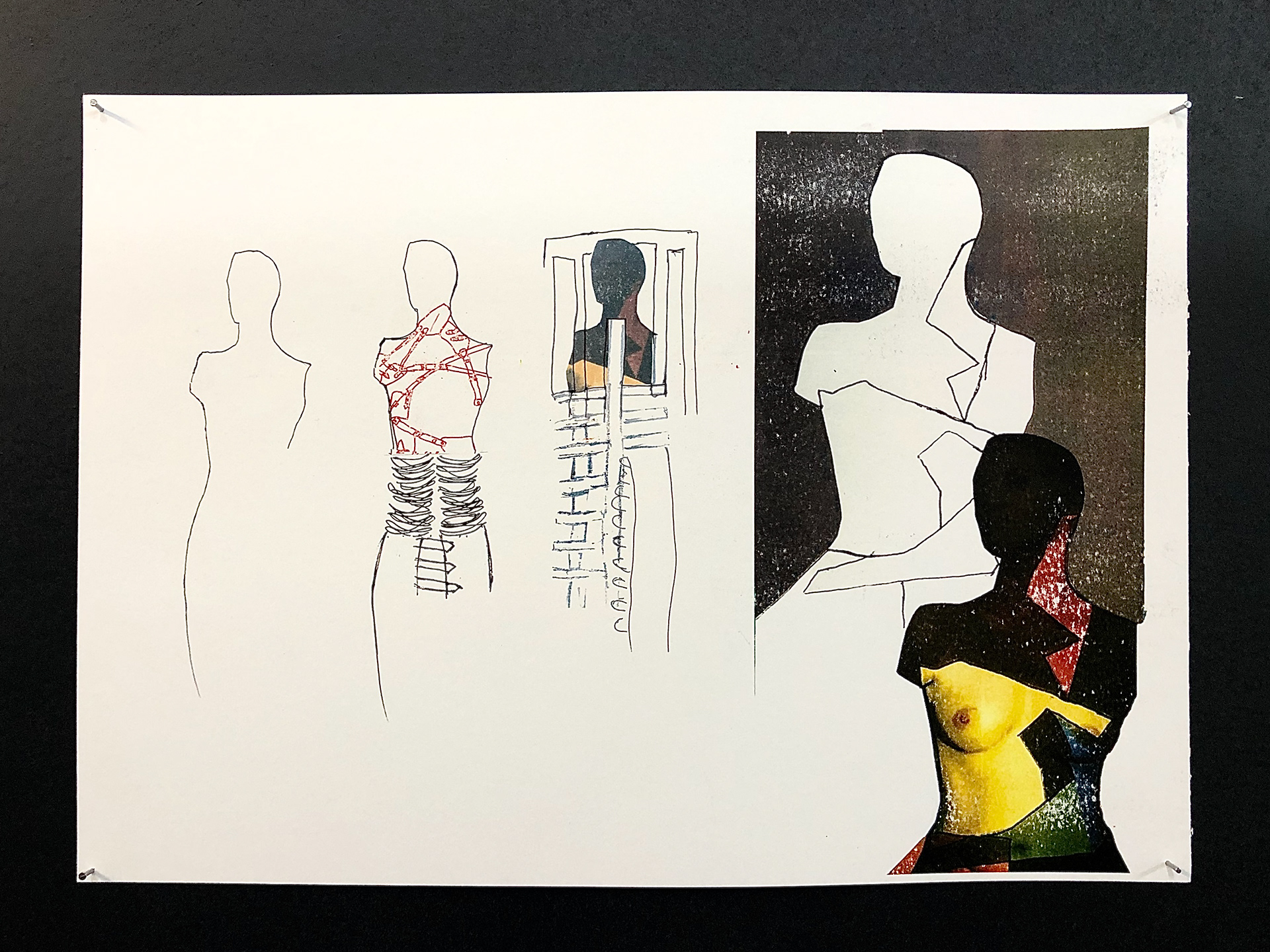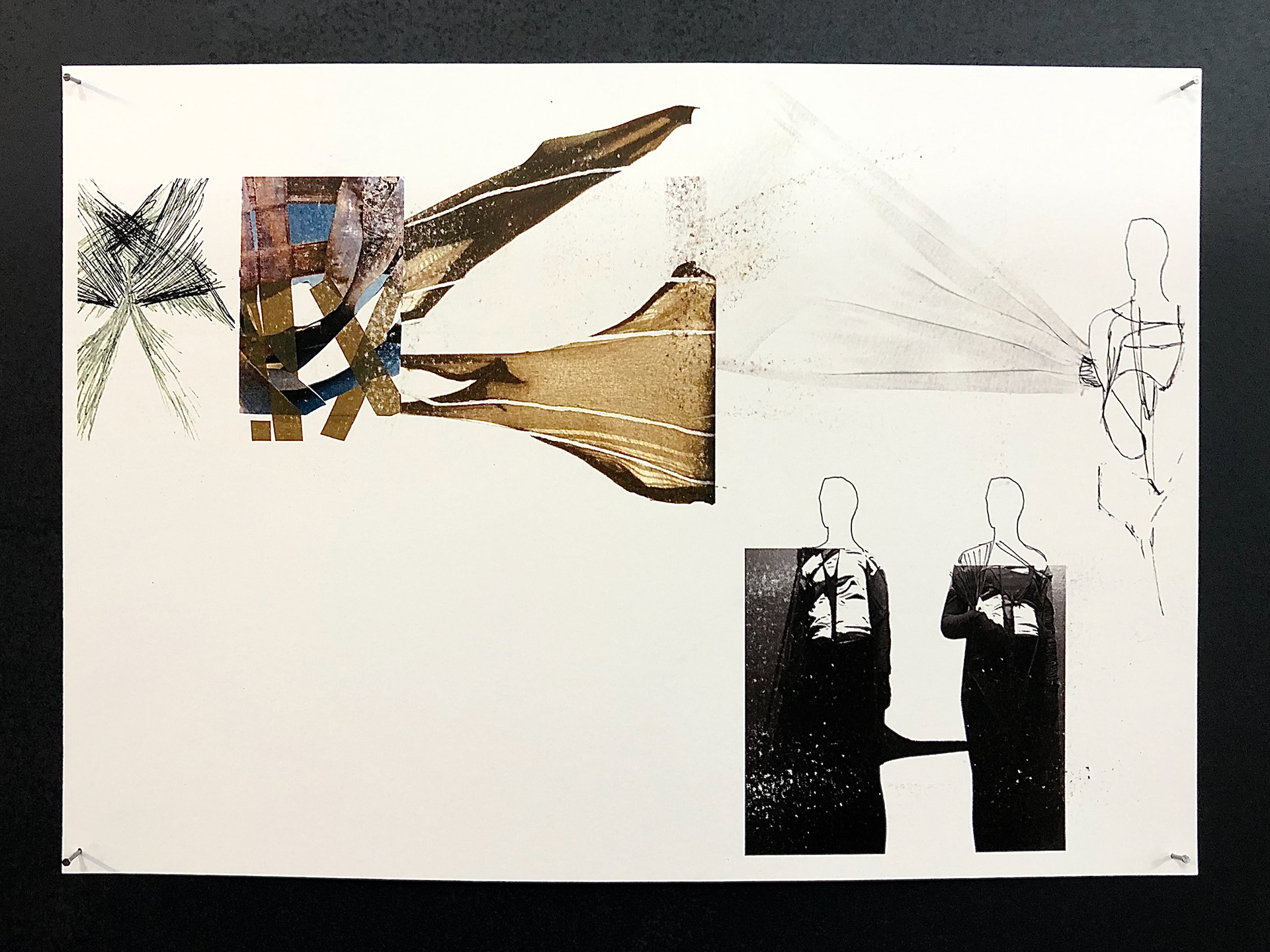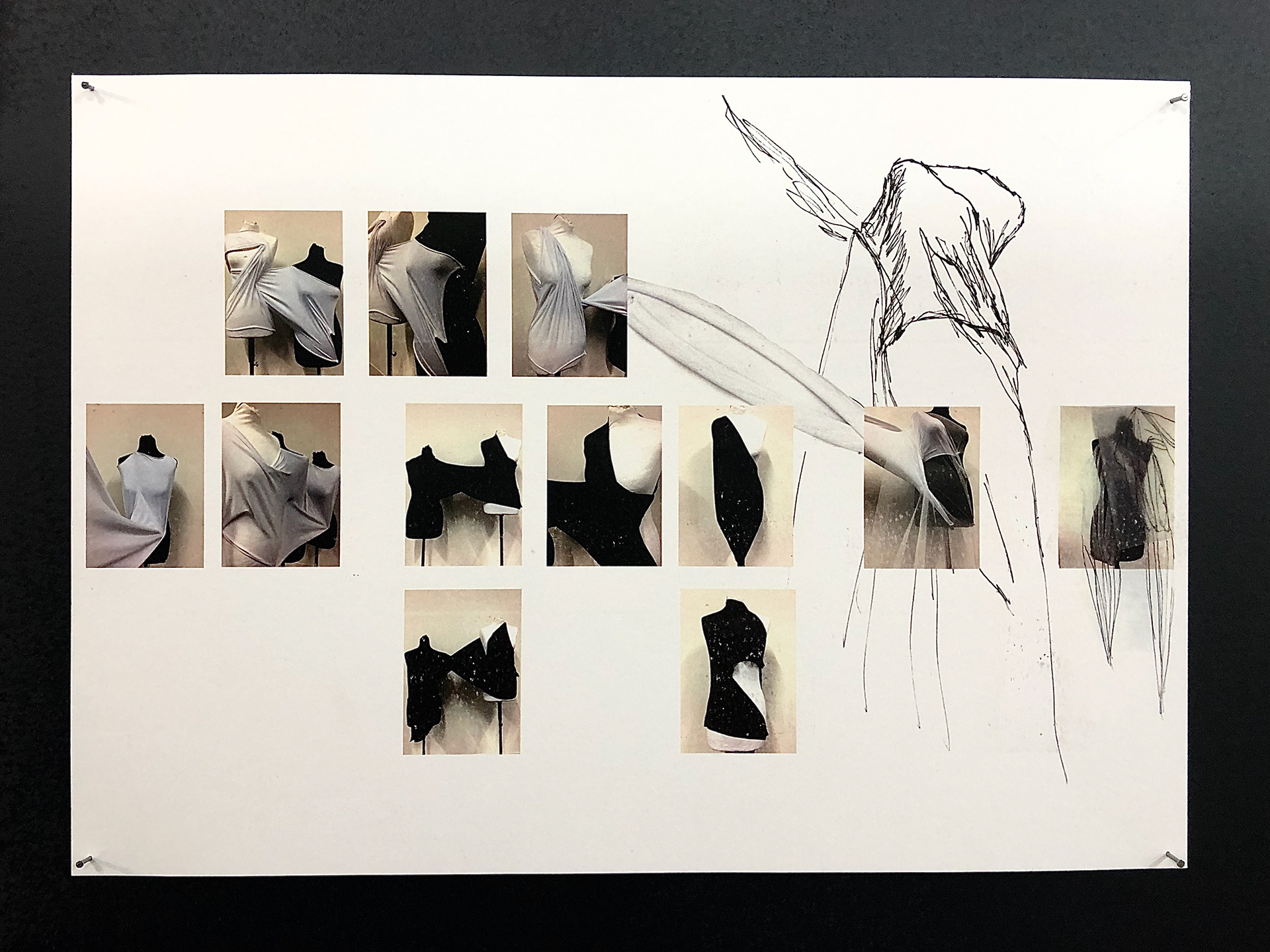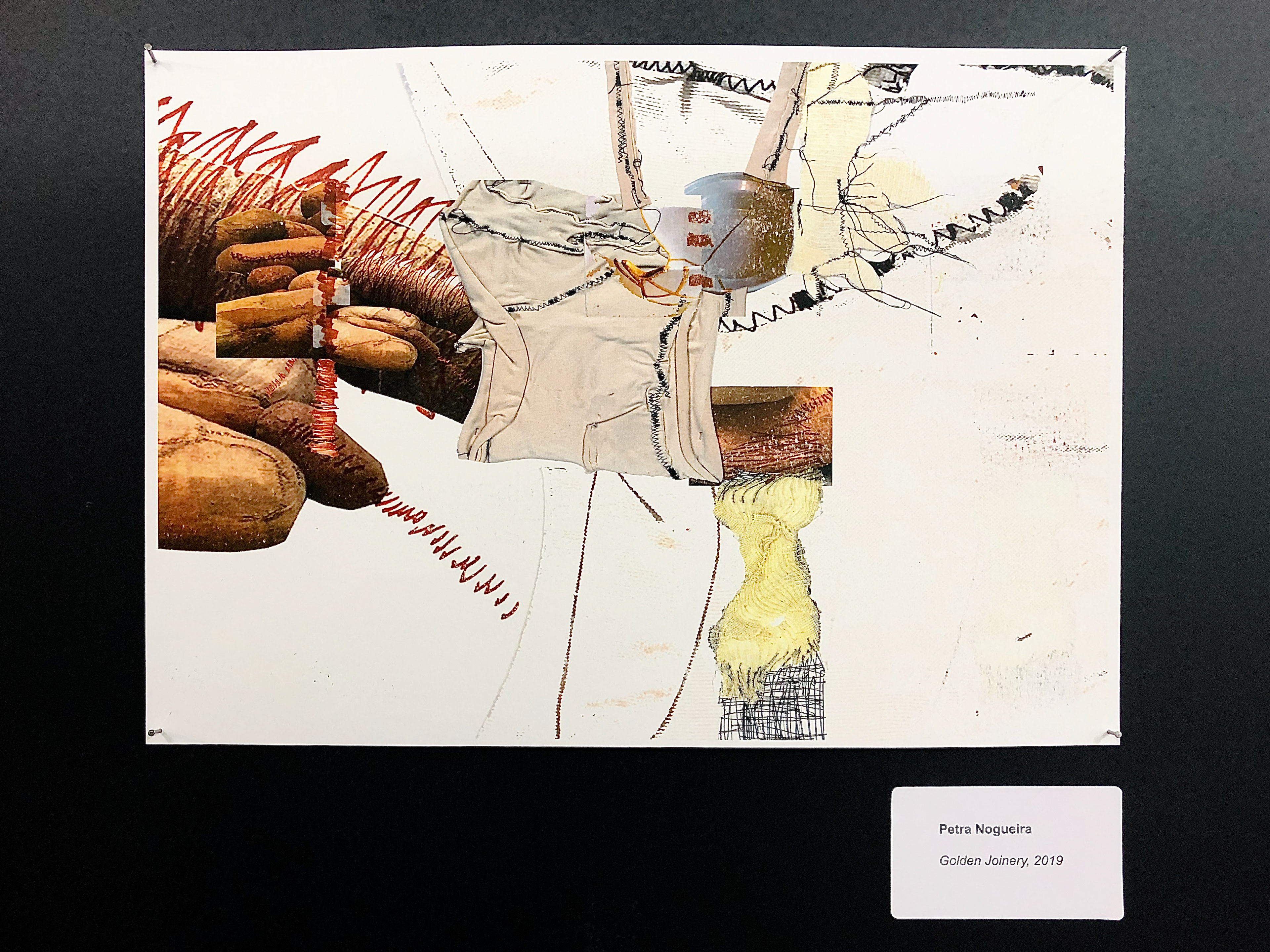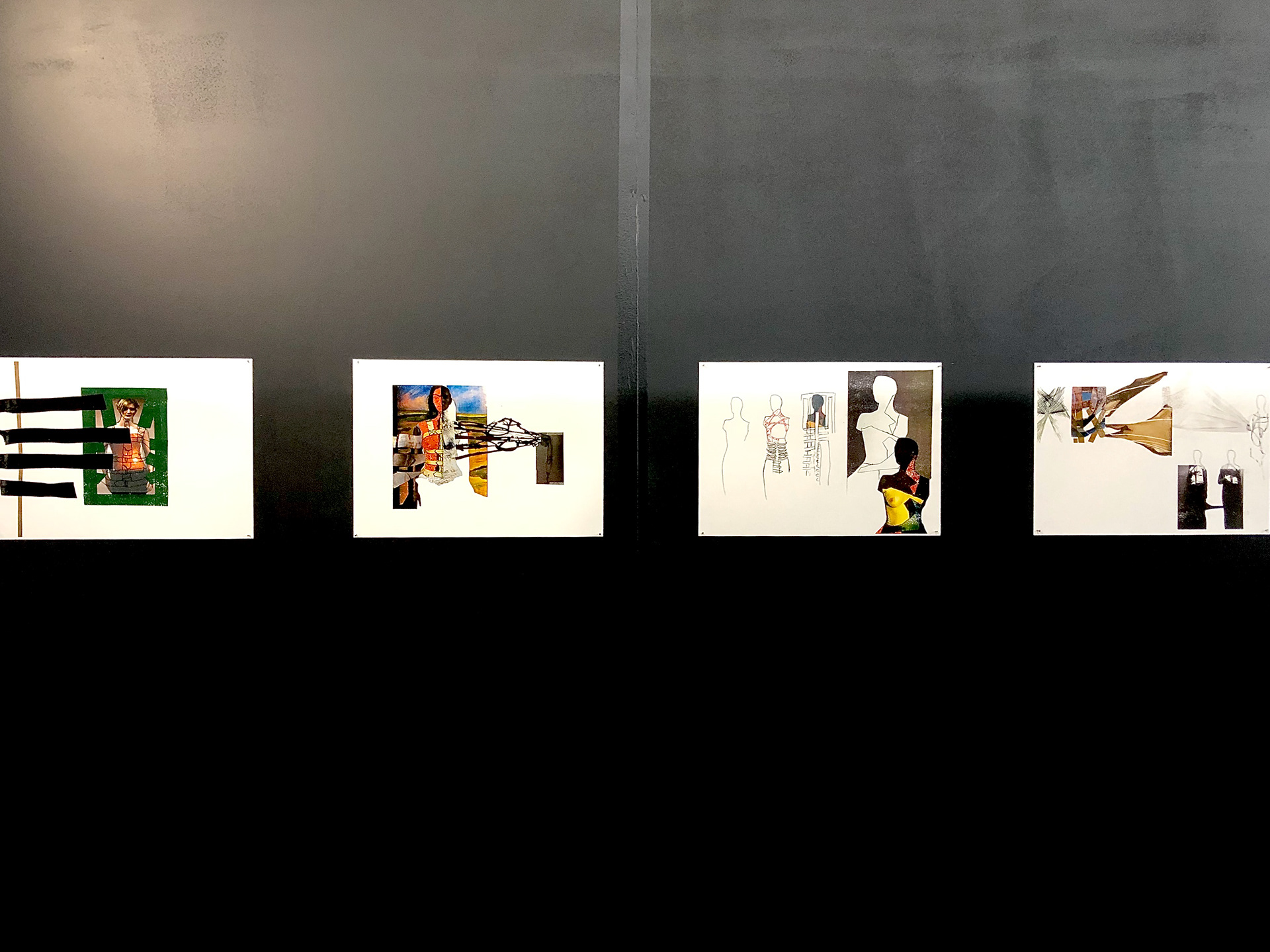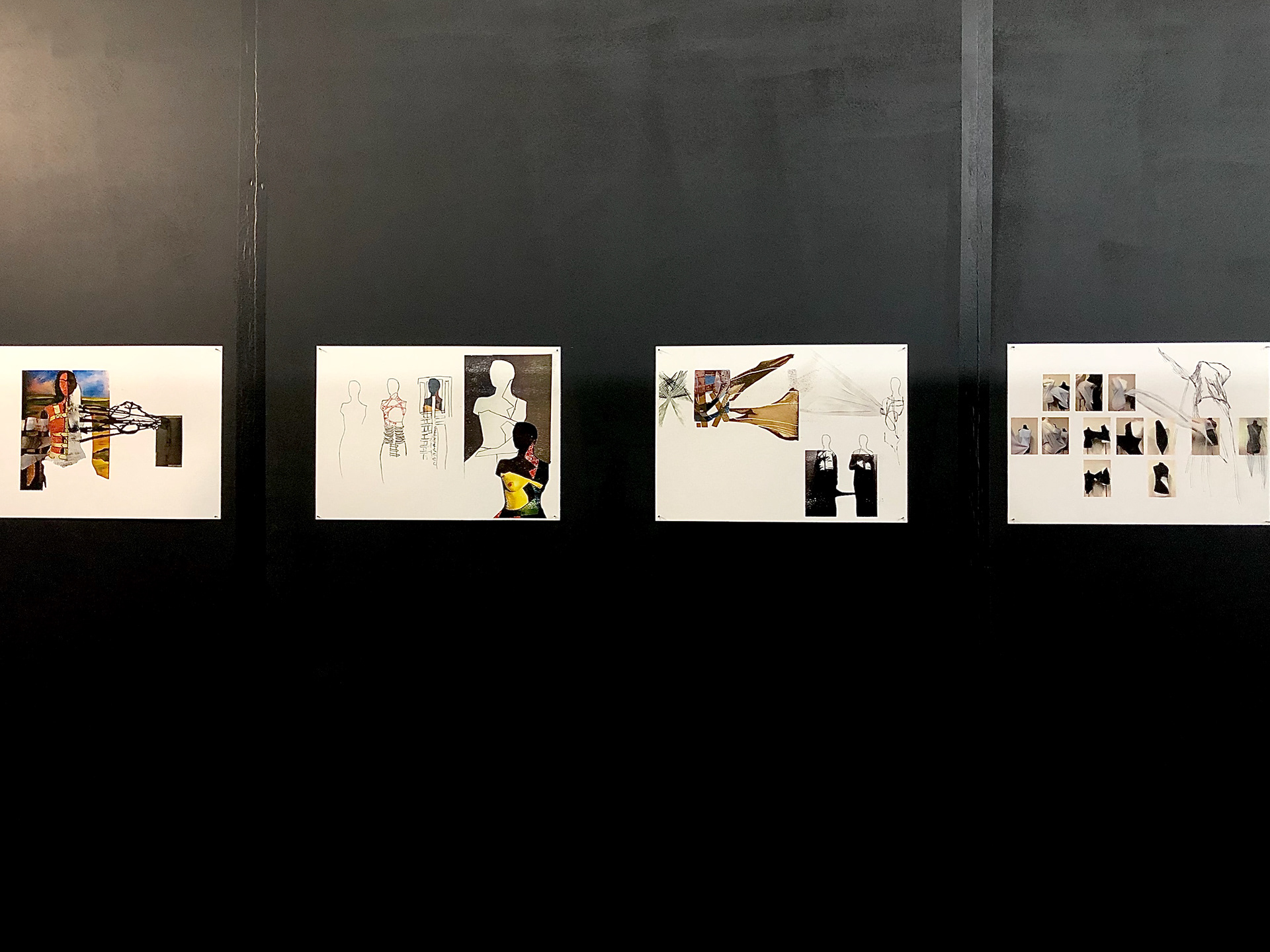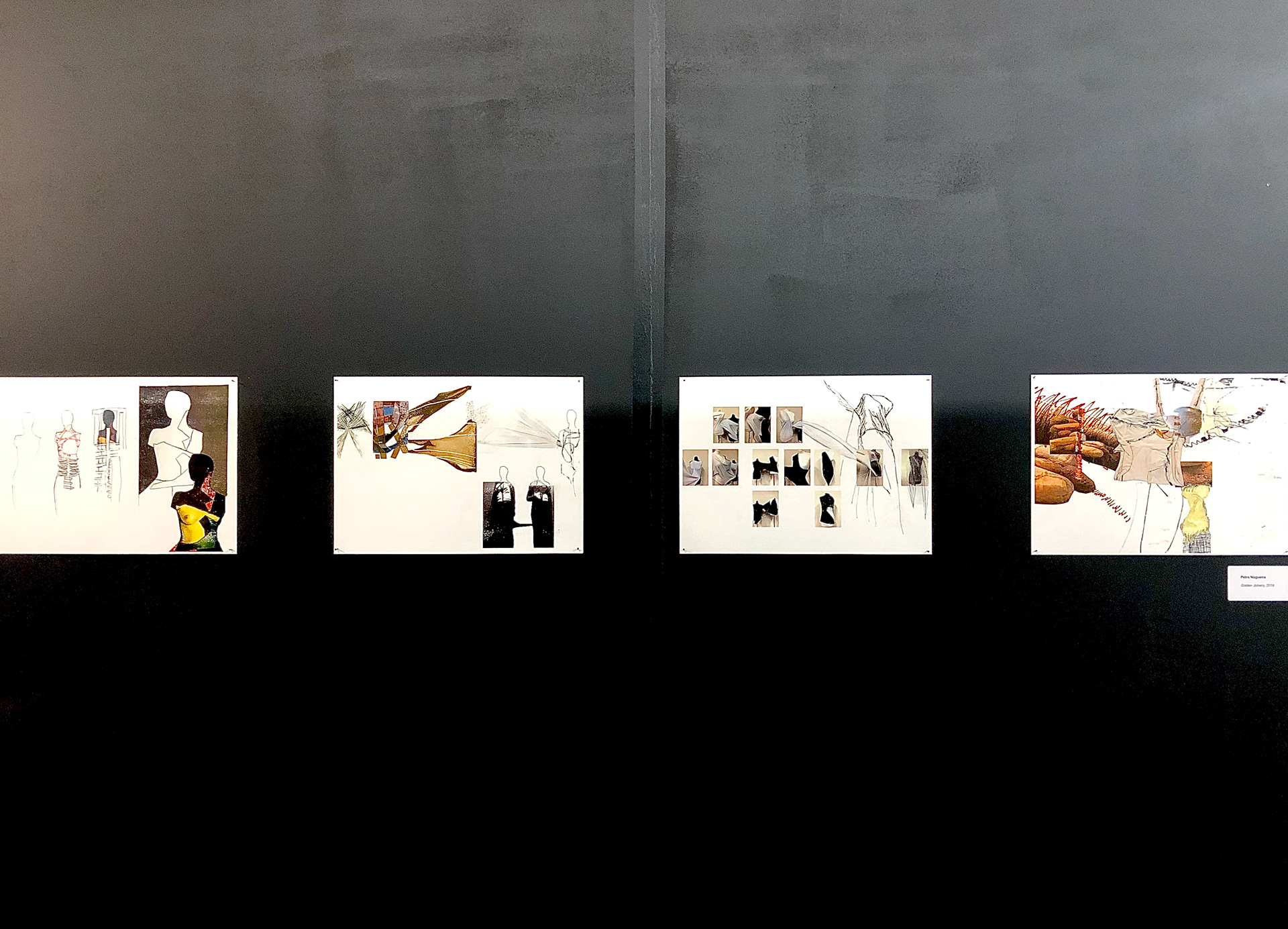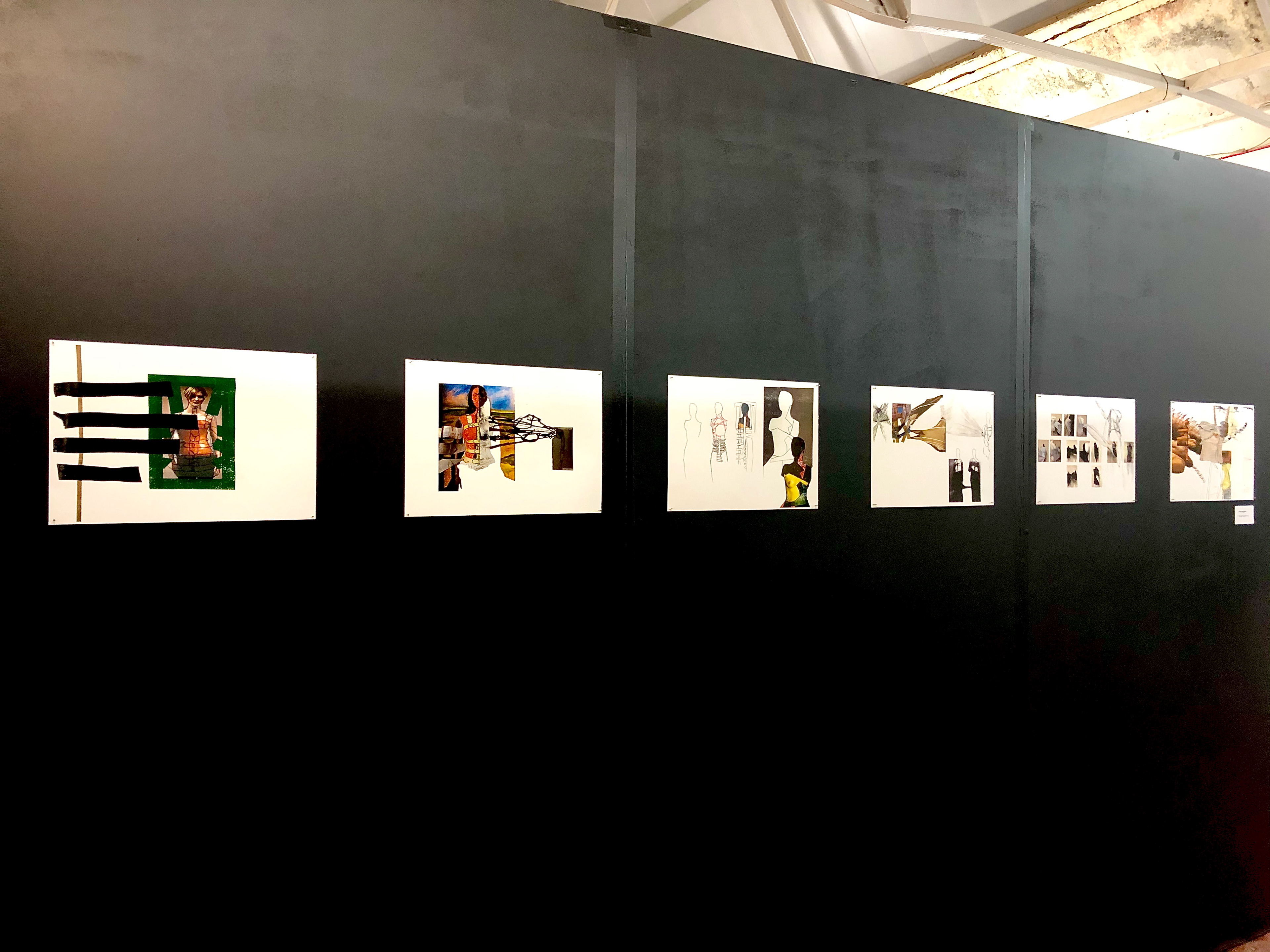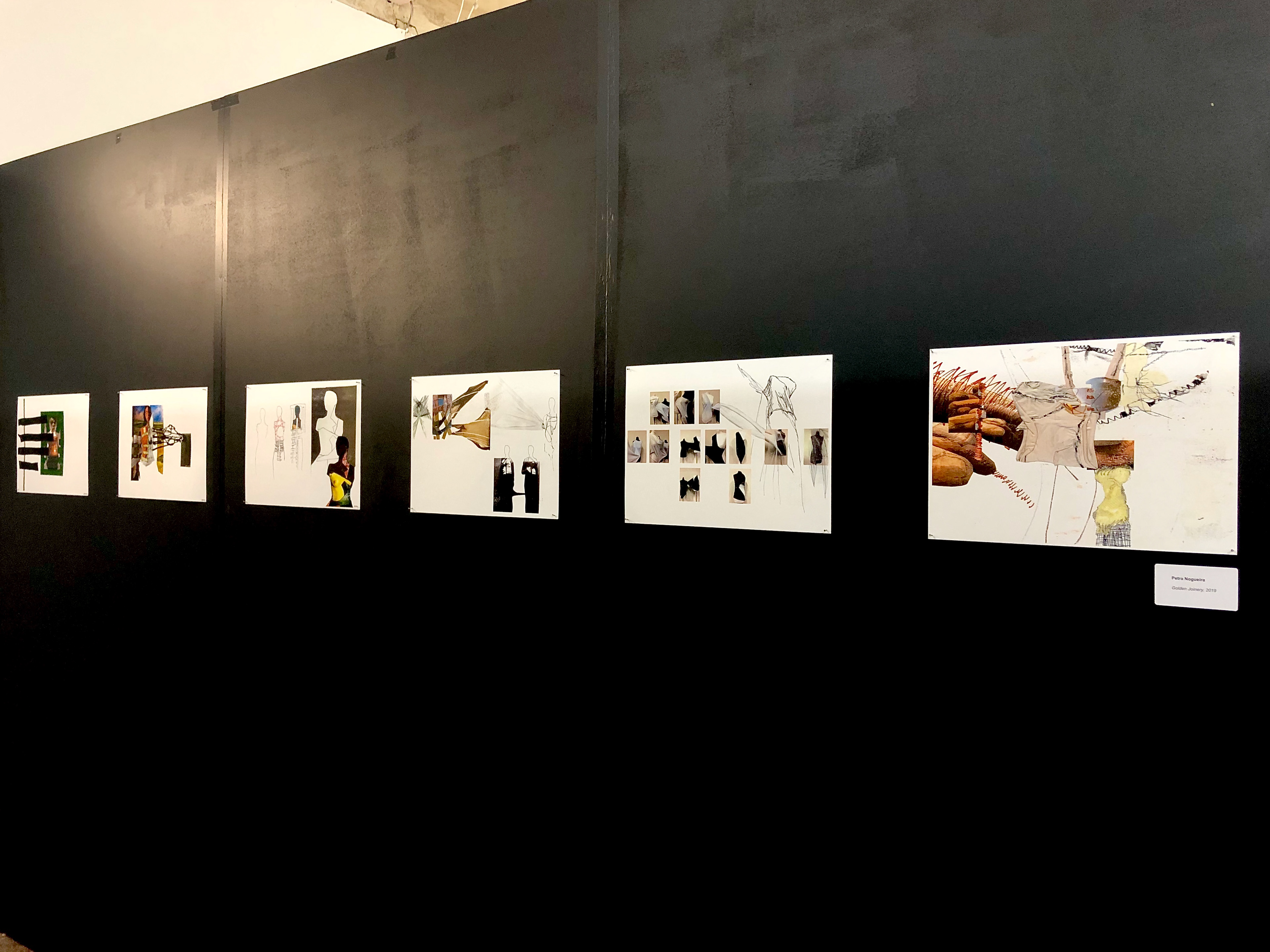 All images are copyright UAL, and work shown is copyright to the students involved.