COMME des GARCONS inspired A/W17 womenswear collection. Representing an overgrowing wasteland as a precious unorthodox disguise meant to cause pain.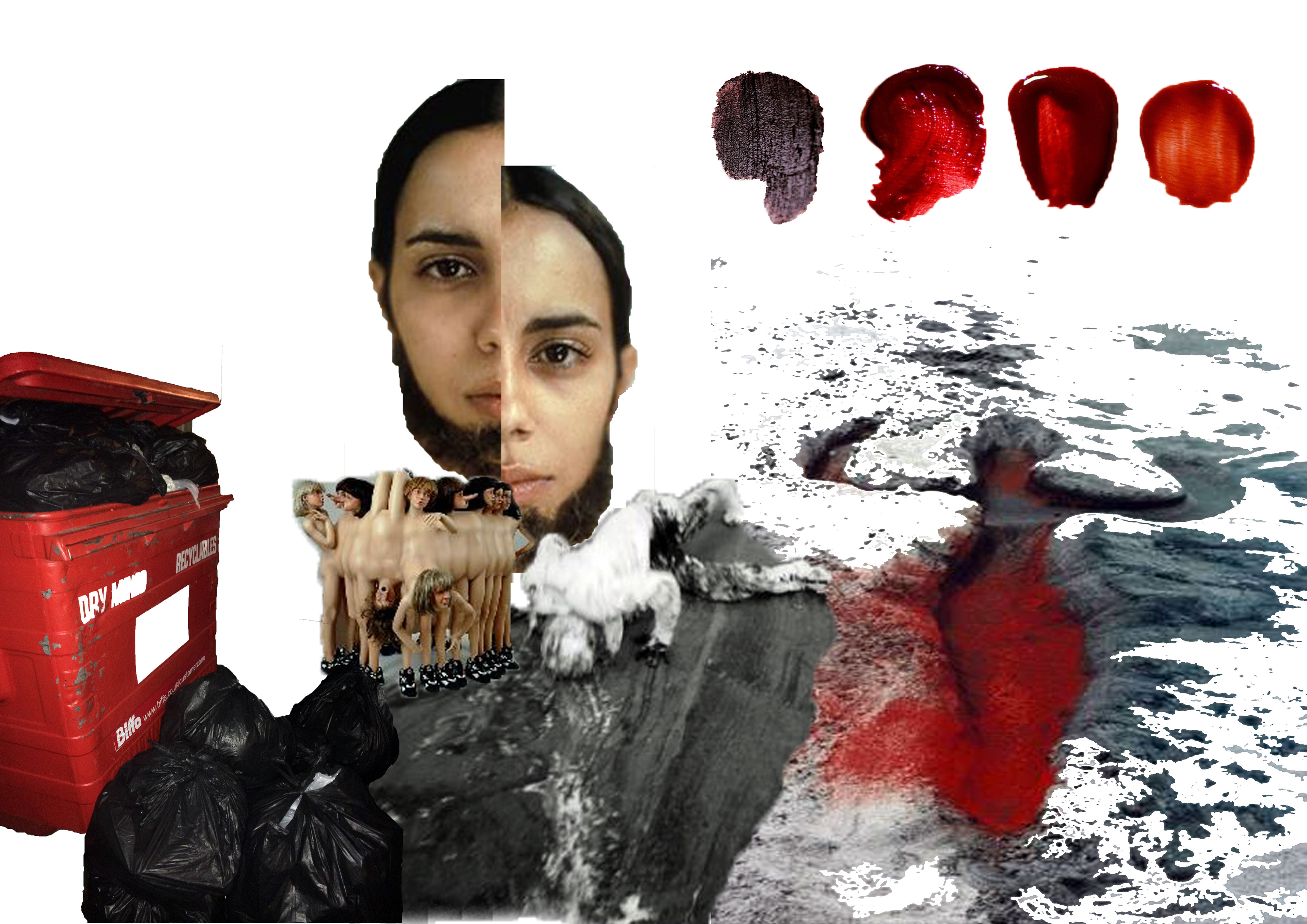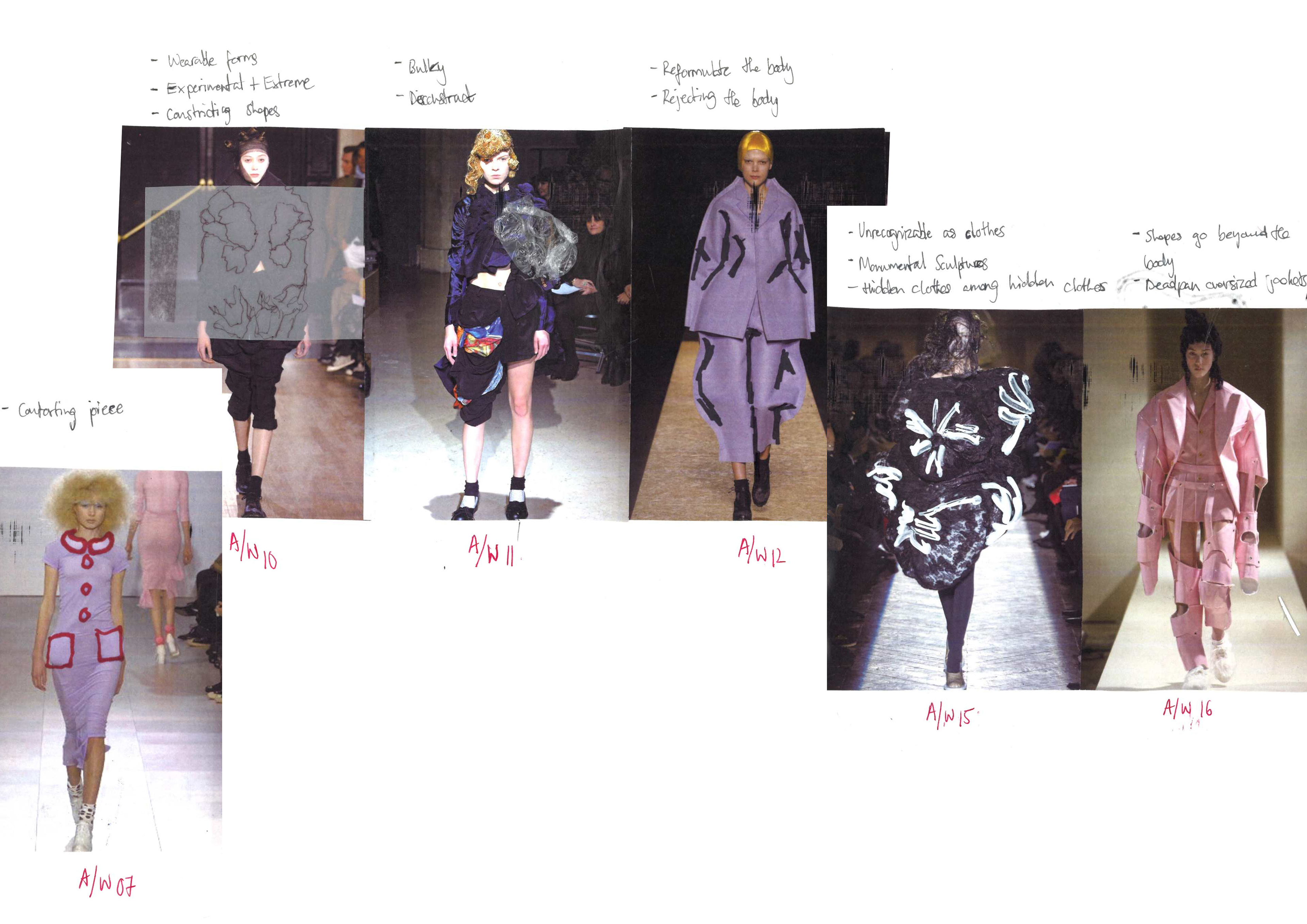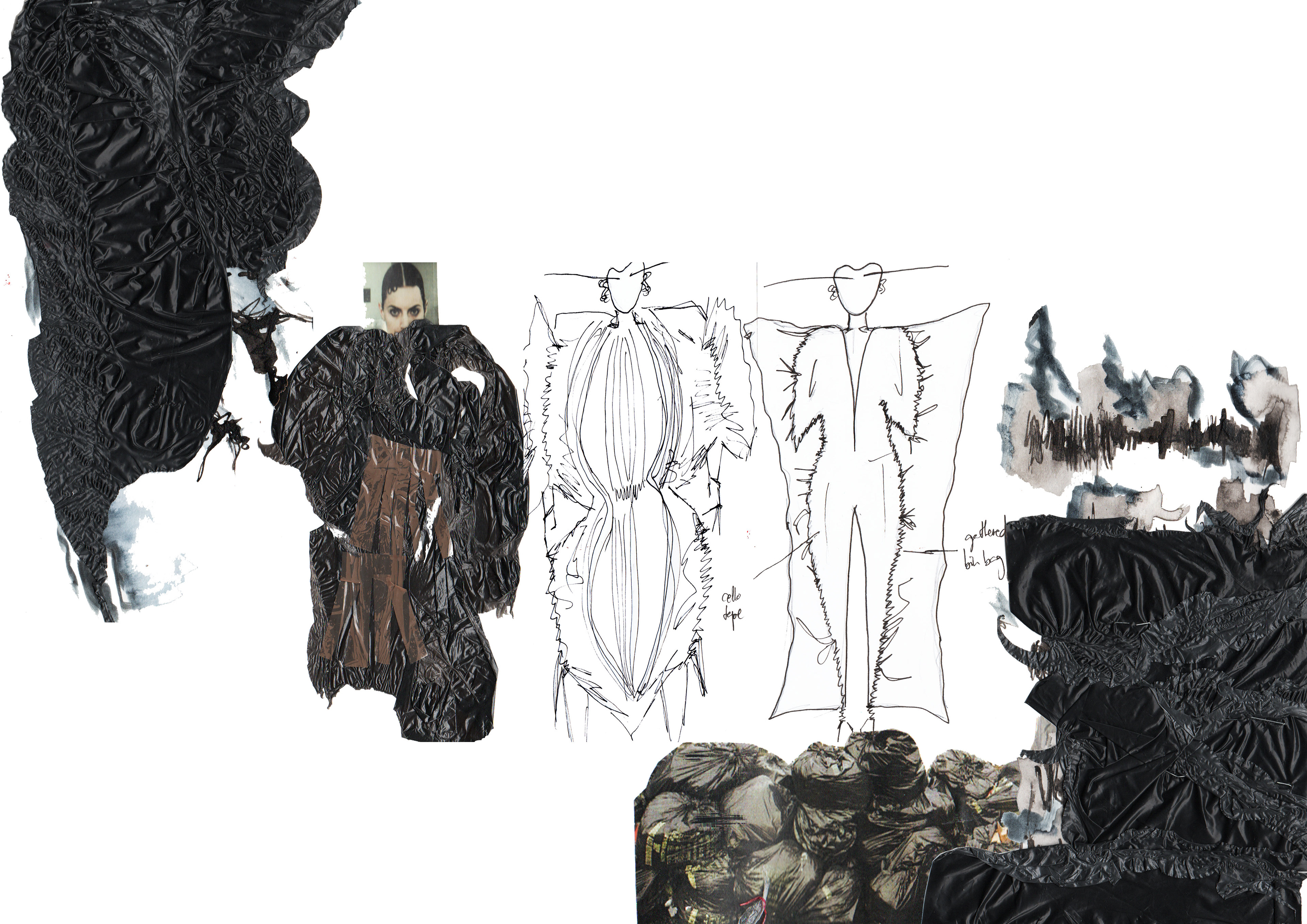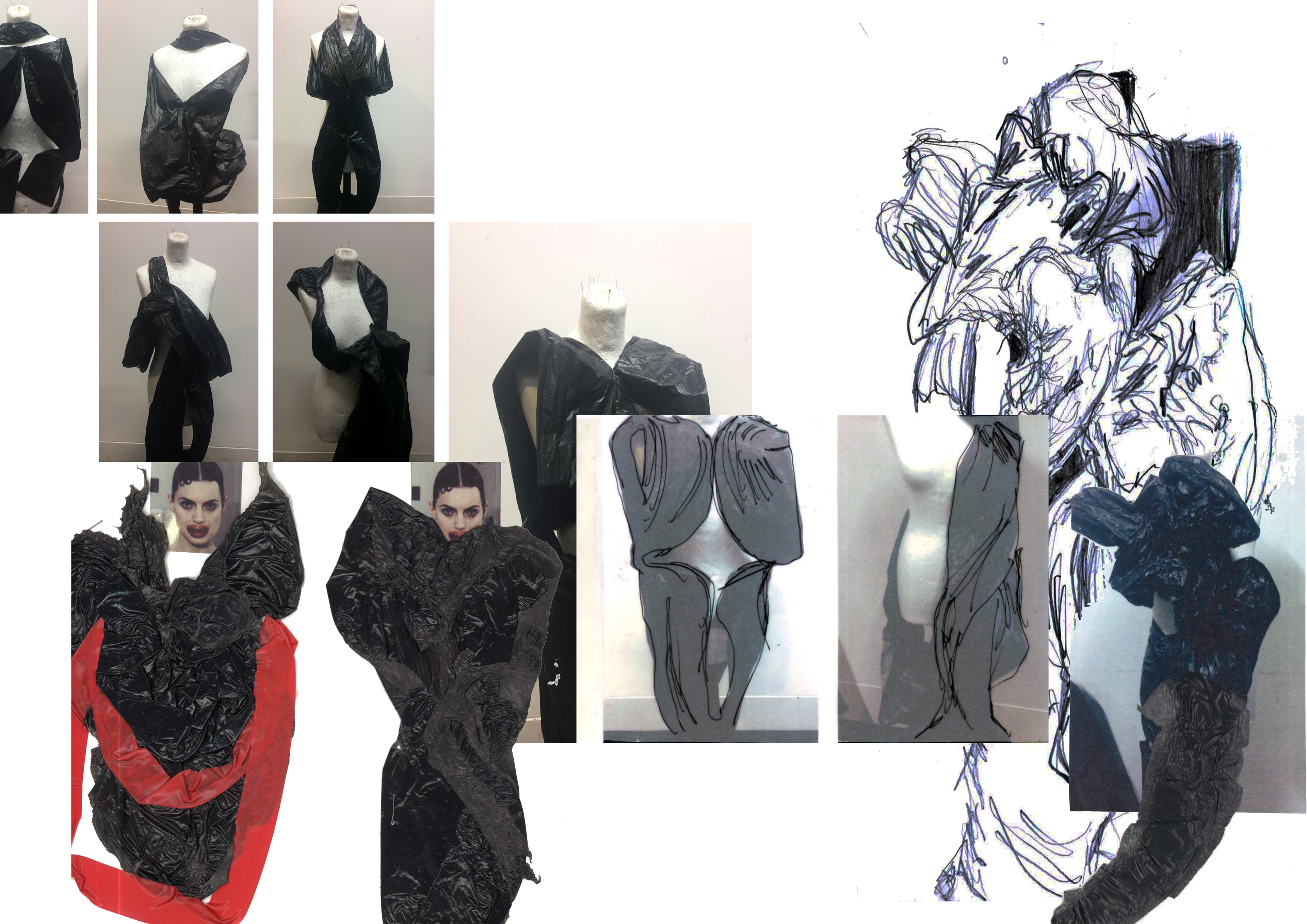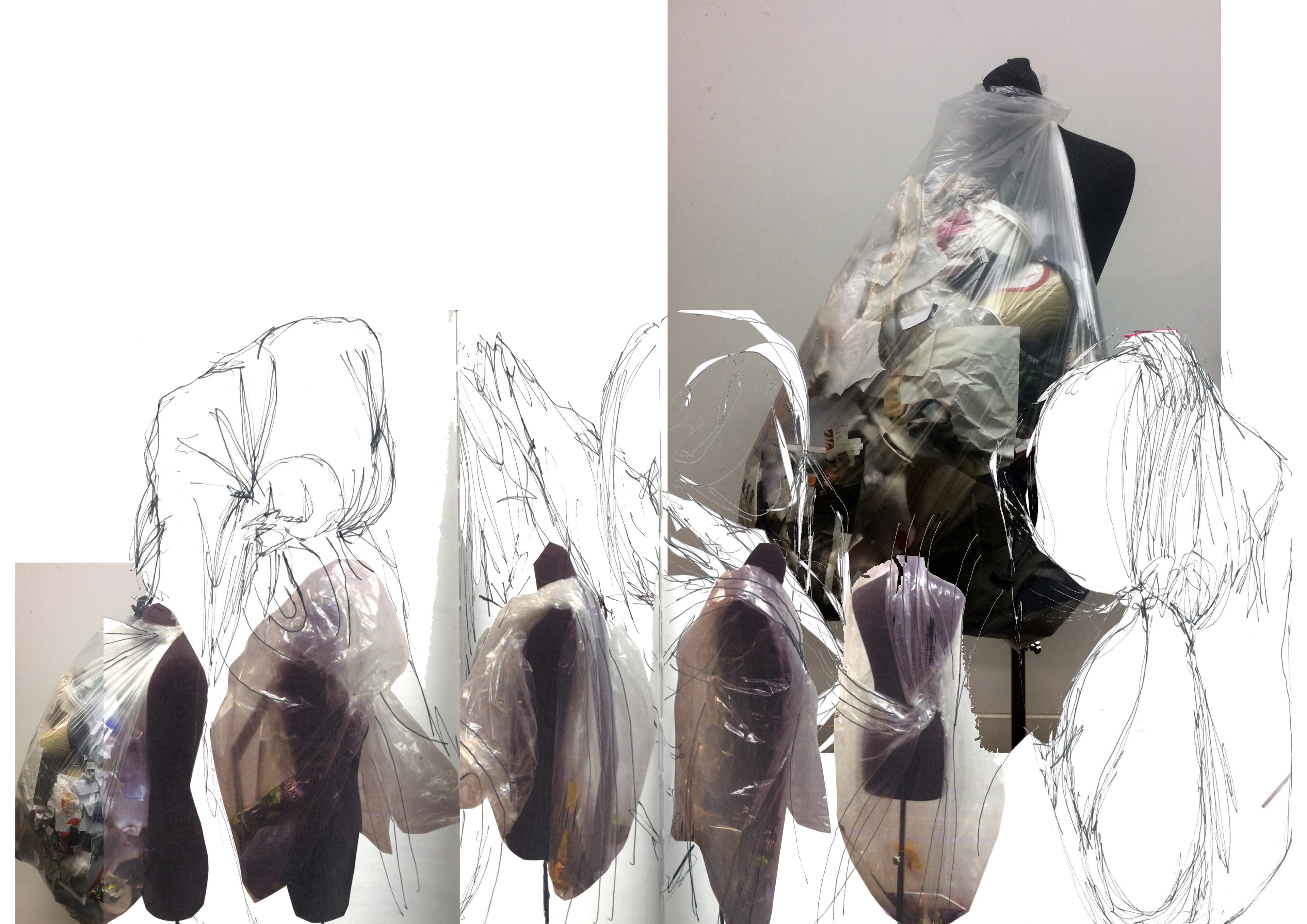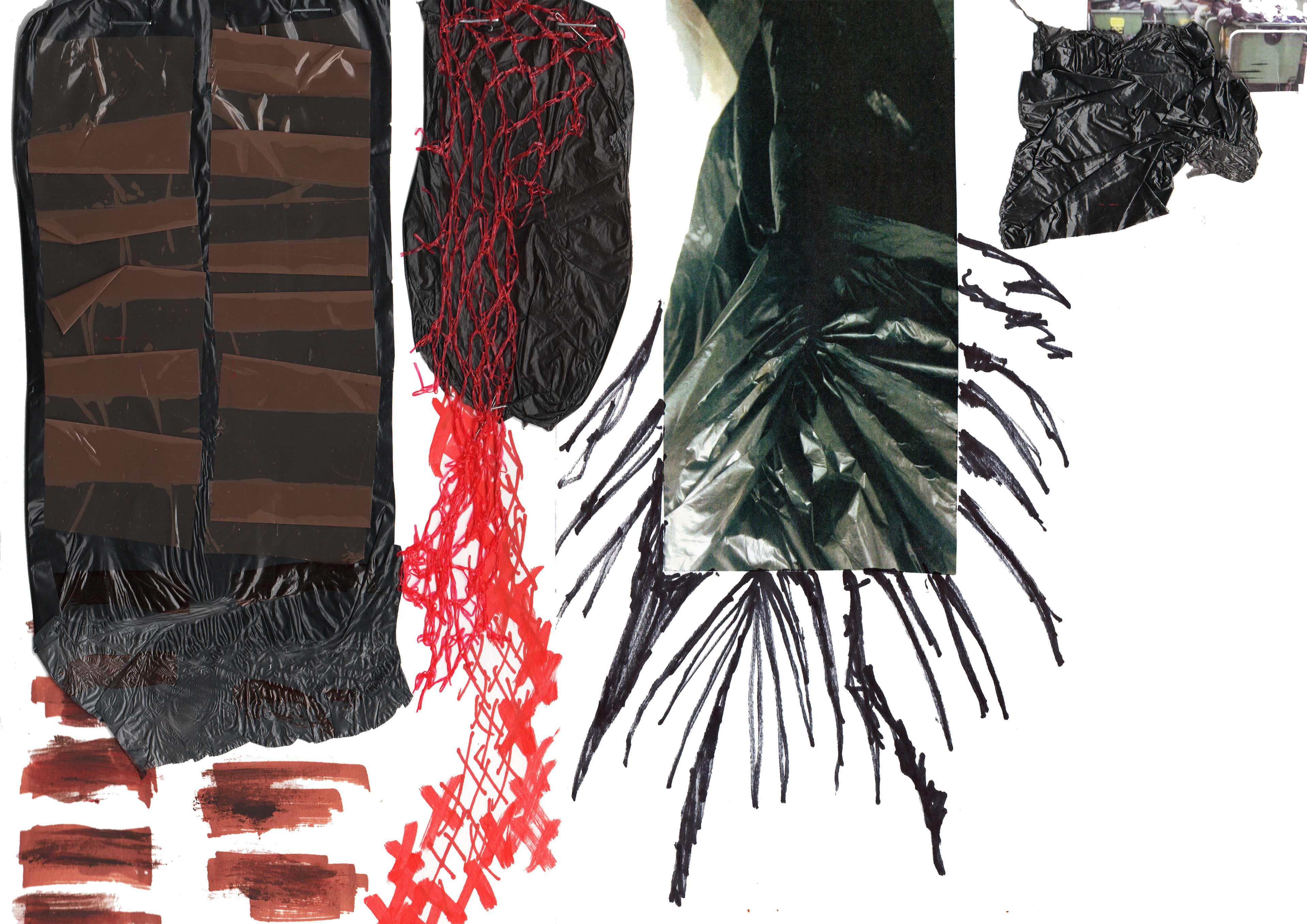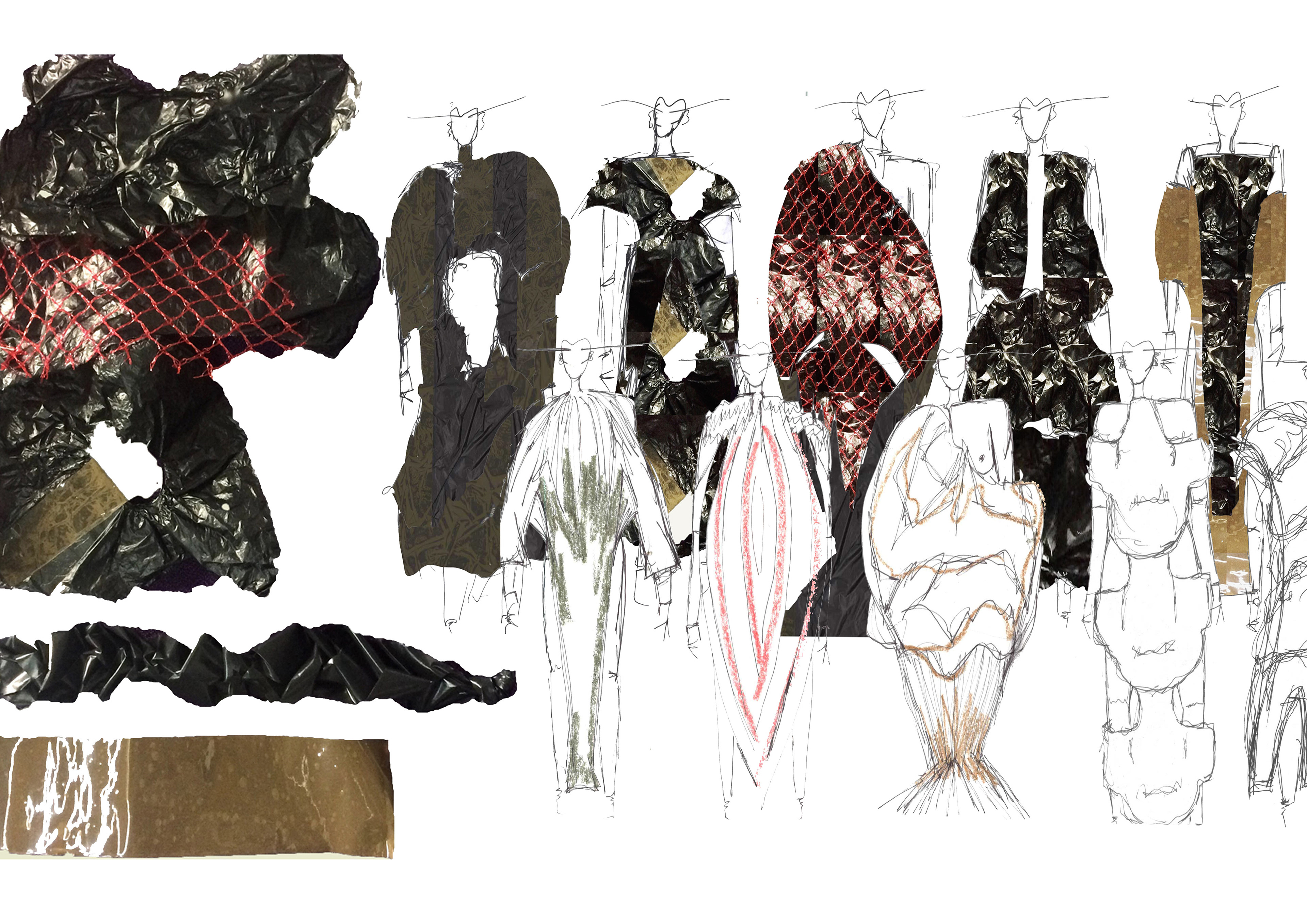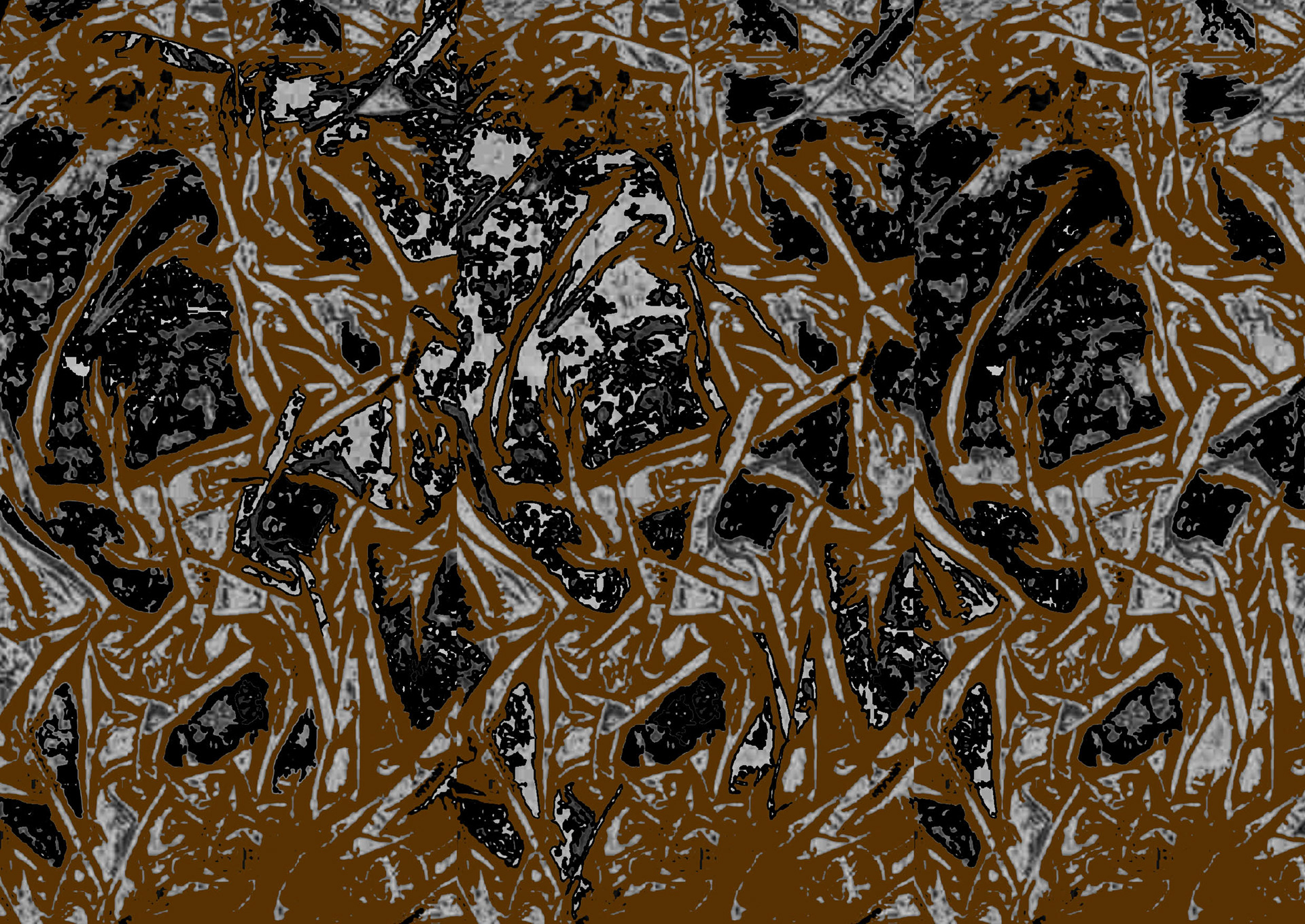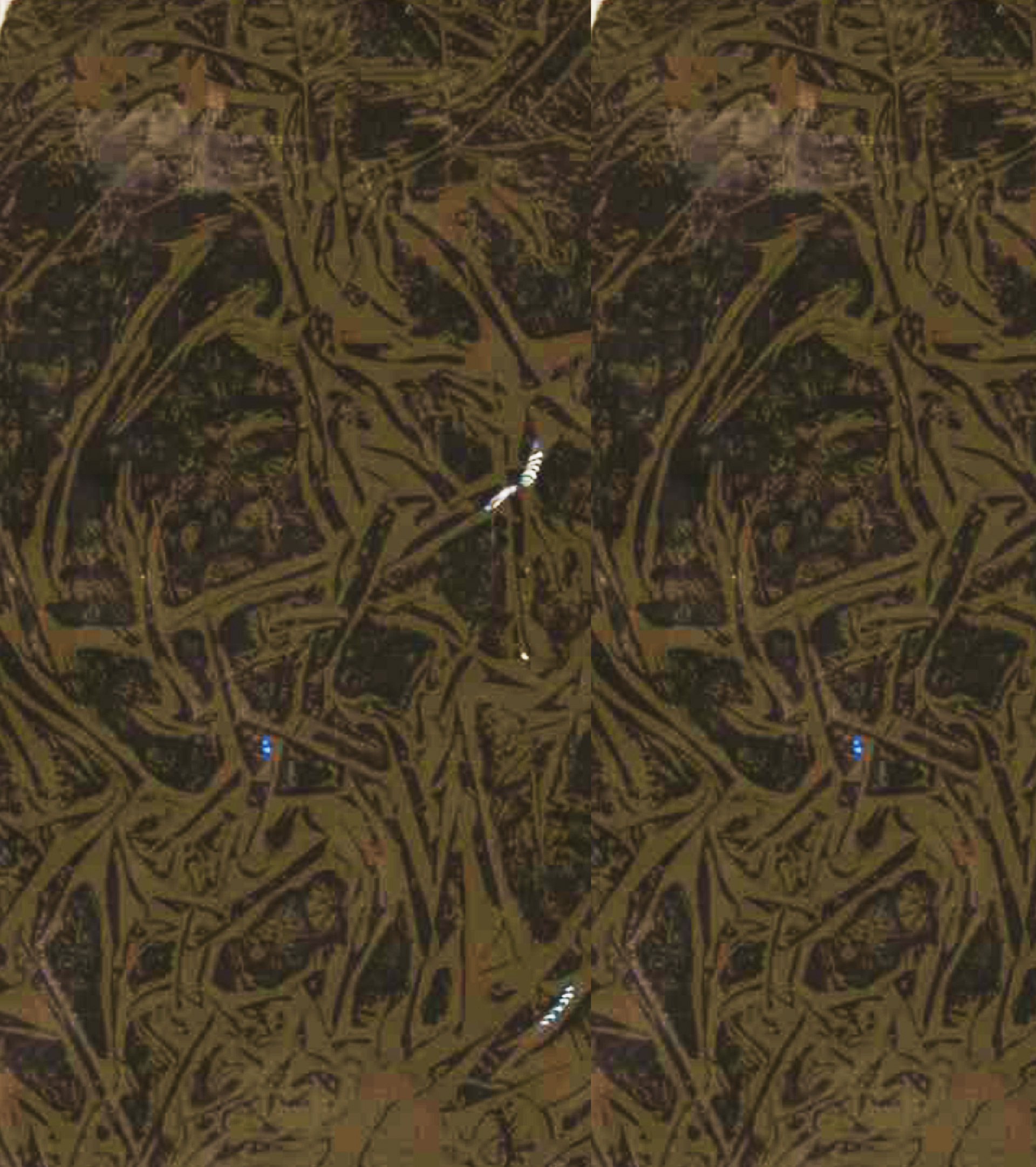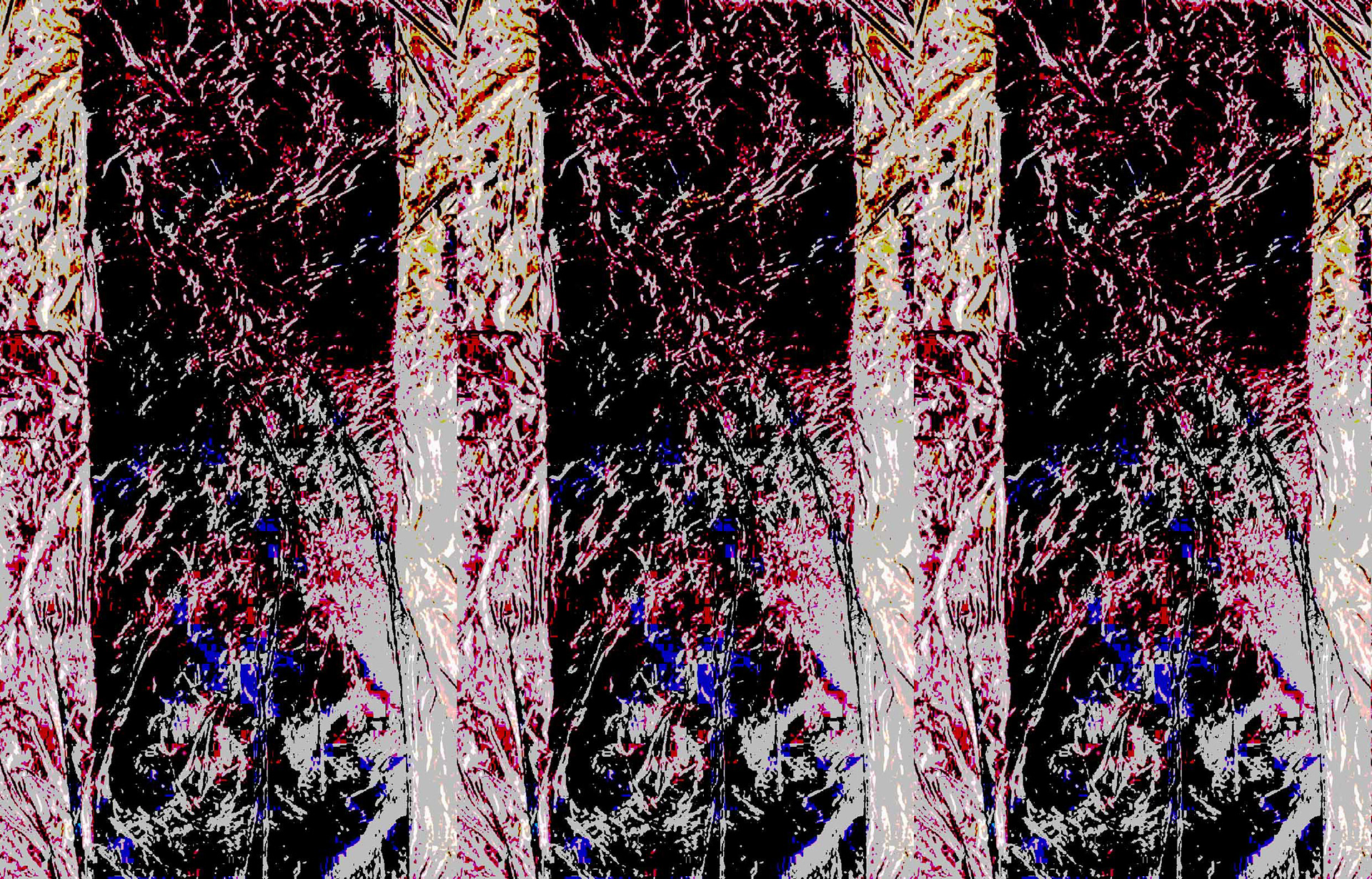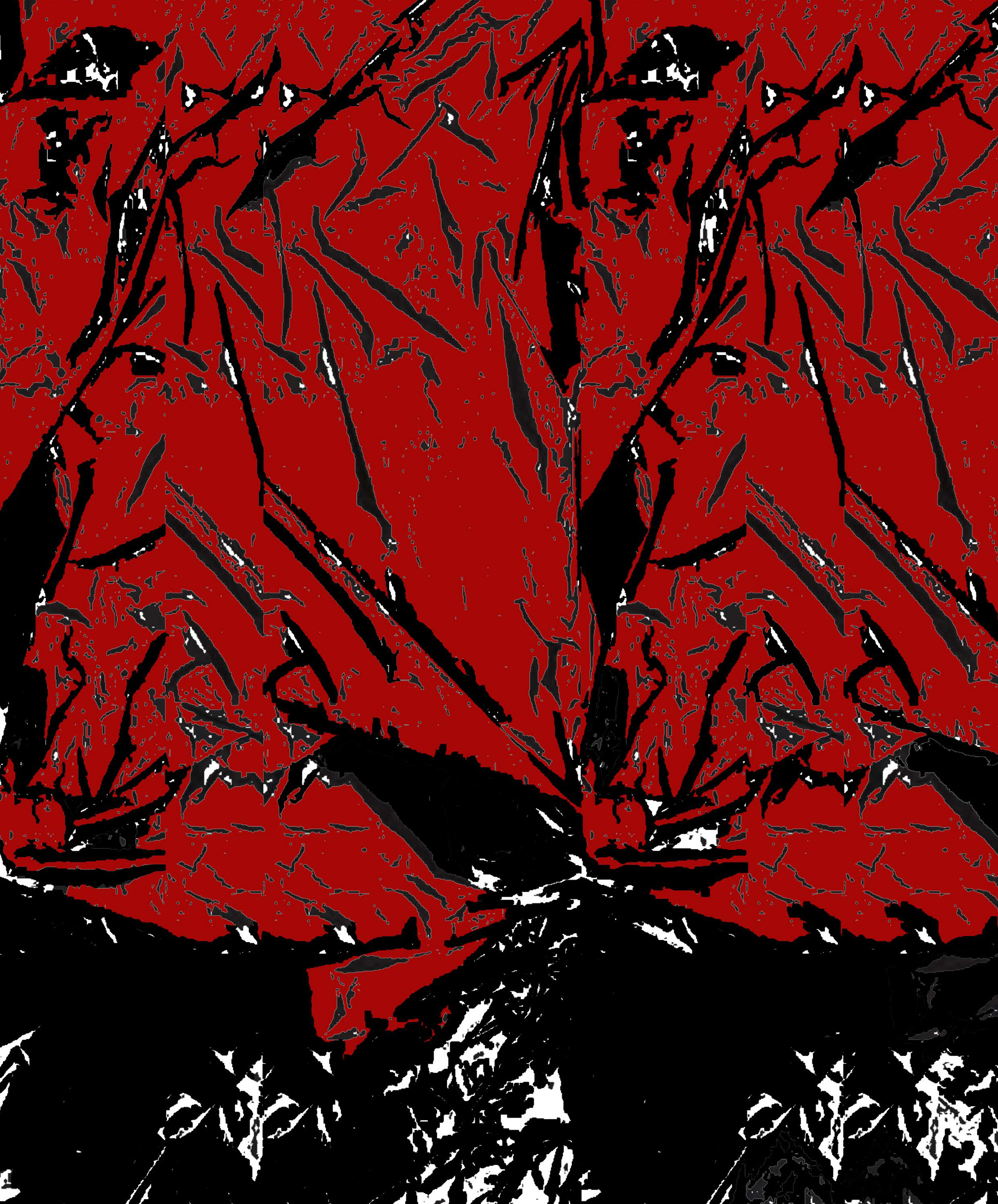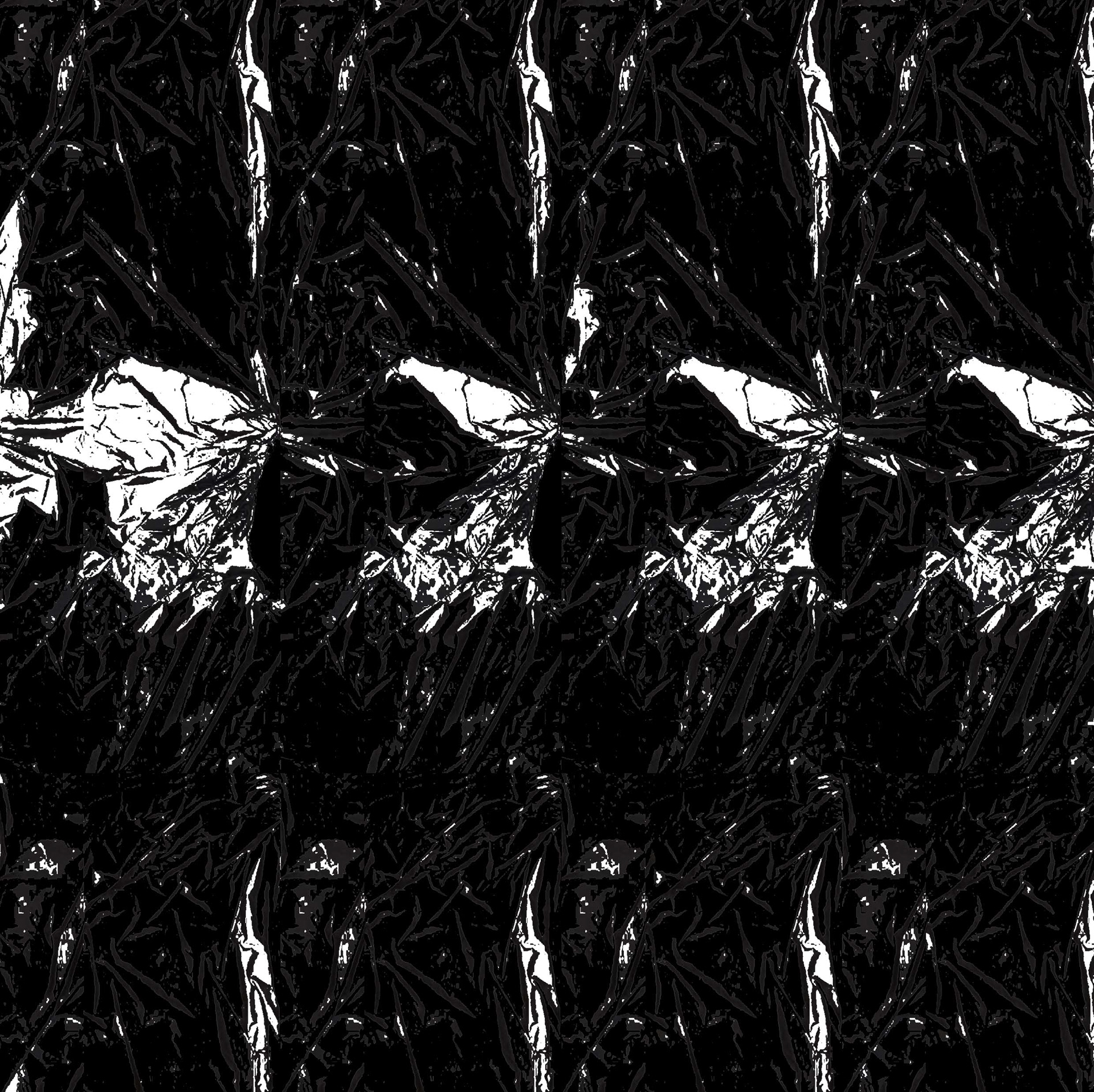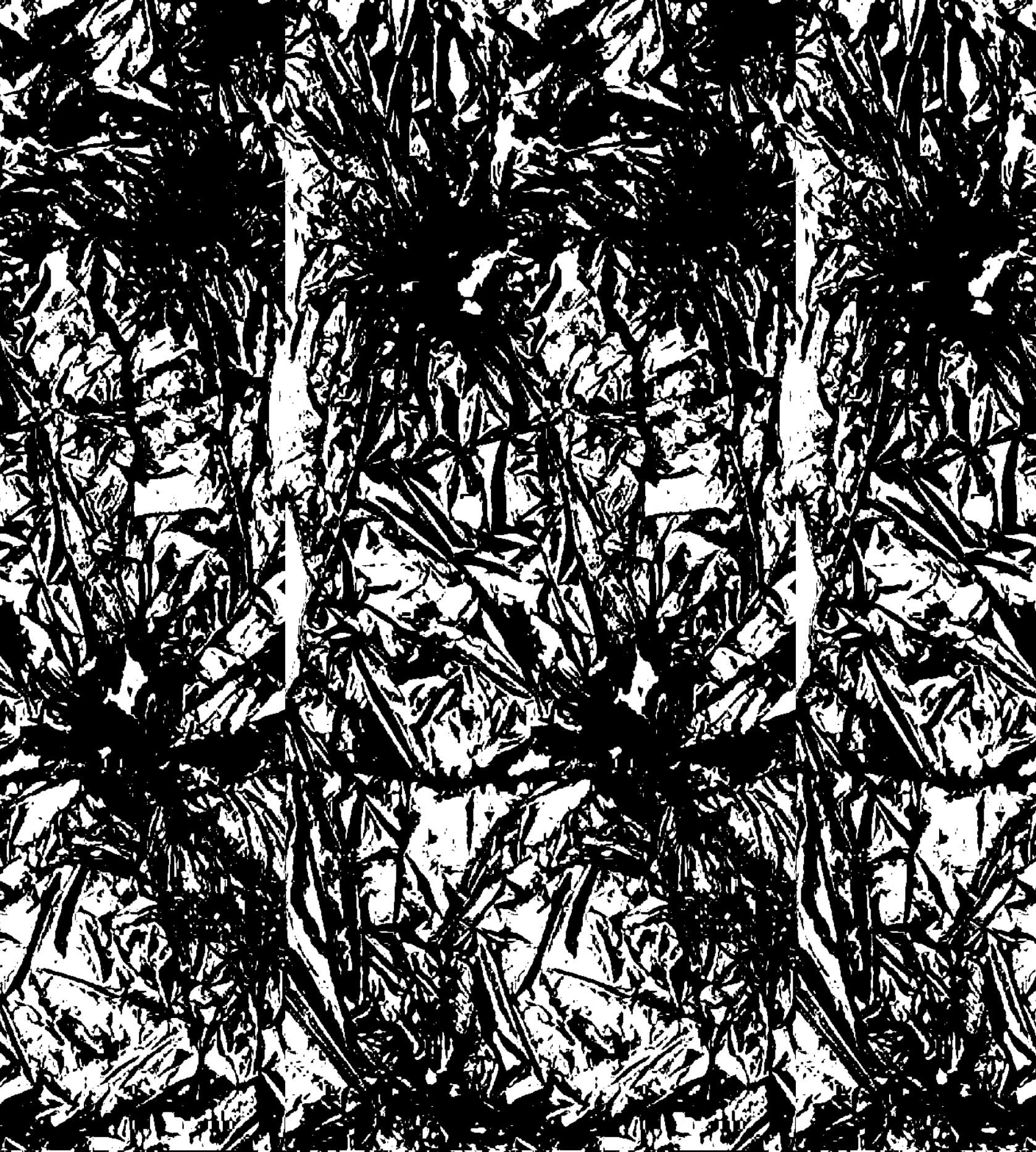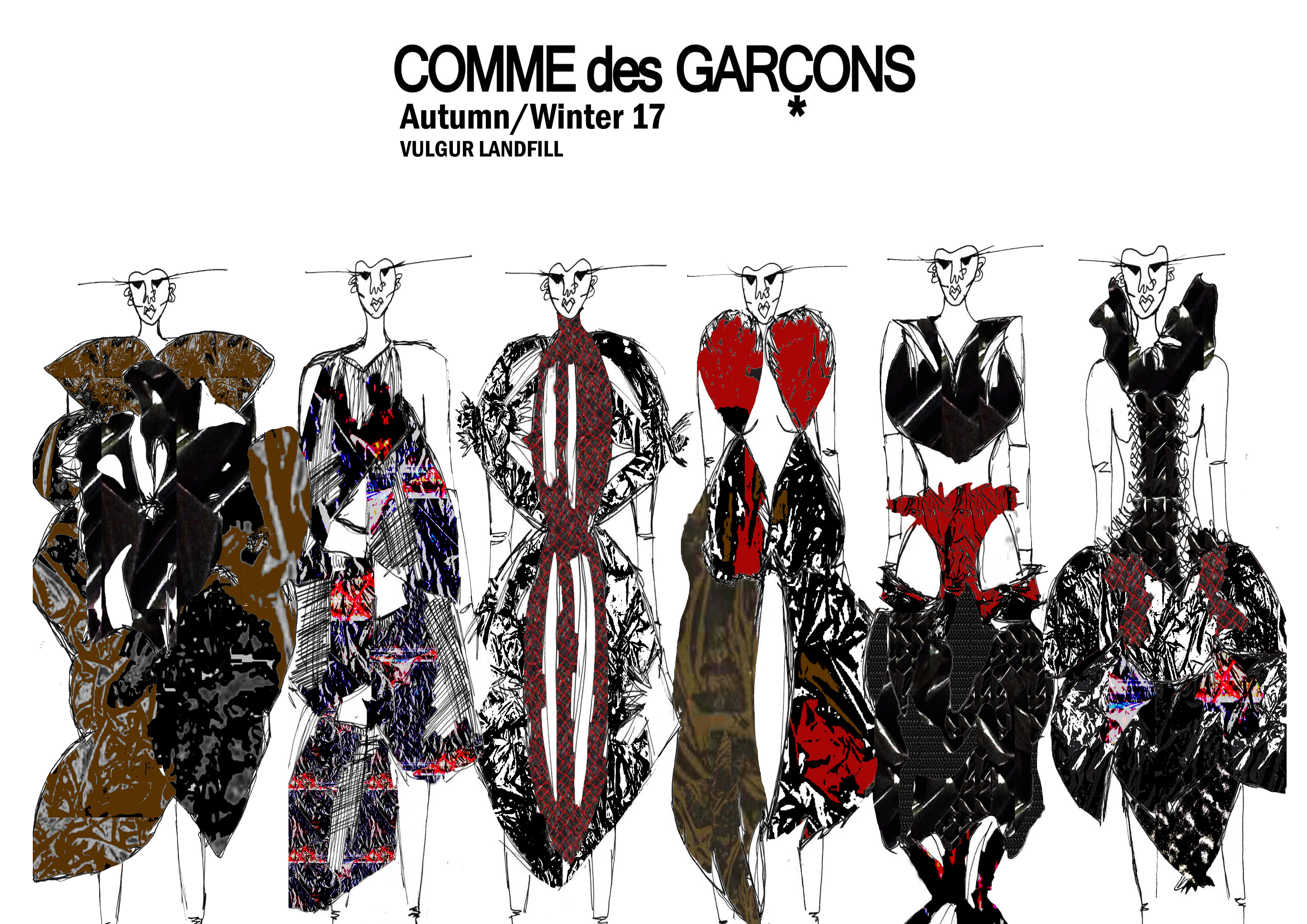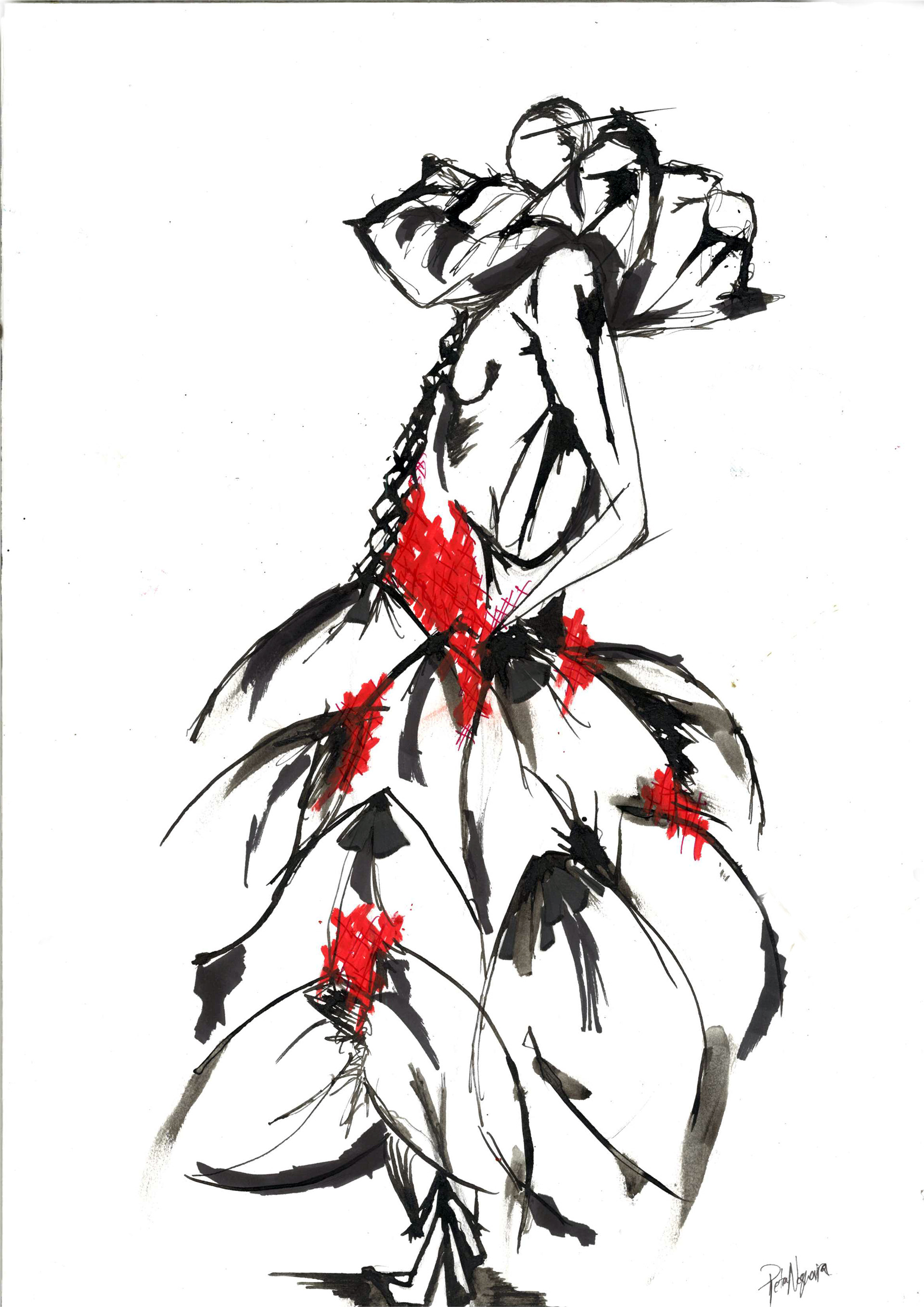 Polished black plastic and rubber body with ruff high neck (raw netting and braided plastic textiles) 2017.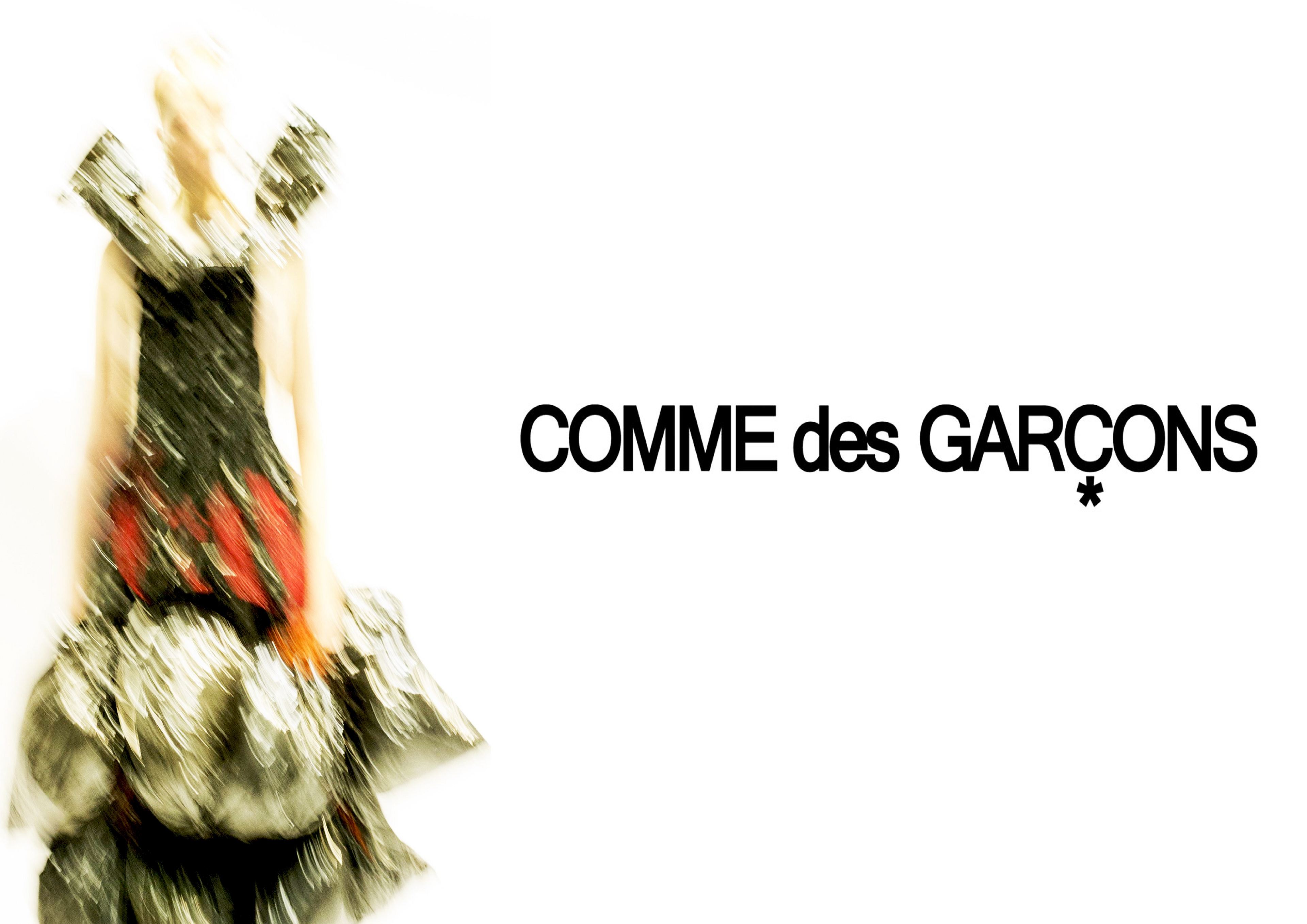 Obstructive Volume (forcing the body)         
She is flesh, plastic, dirt, waste; nothing more than earthly.